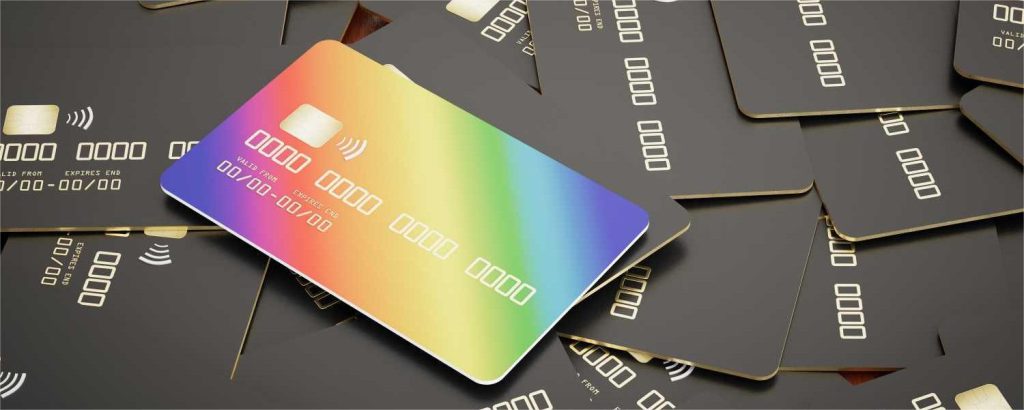 In daily life, many retailers, service businesses face increasing demands from customers and are closely connected. Loyalty RFID/NFC technology brings specific customized solutions to strengthen customer relationships. Delivering a strong customer experience and fostering customer engagement has become a priority for the company's membership management program.
RFID/NFC transponders provide a variety of uses in marketing, product life cycle and customer loyalty. Traditional promotions such as special offers, coupons and loyalty cards are still available, but customers now expect a more personal and refined experience.
You can use them to upgrade your products, personalize cross-sells, and greatly simplify the shopping and consumption process.
Advantages of Loyalty RFID :
Memory: Provides enough space for value-added and digital media benefits.
Action: No need to scan a QR code or enter a URL.
Longevity: Withstands laundry and everyday wear and tear.
Integration: Can be integrated into products and objects with absolute stealth and safety.
Recommended JYL-Tech Loyalty RFID:
Contact our Sales team for more details : Info@jyl-world.com
Contact Form
We can help you?
Find the RFID product or solution that meets your business needs. Ask us to help you find the right decision.
Share this page