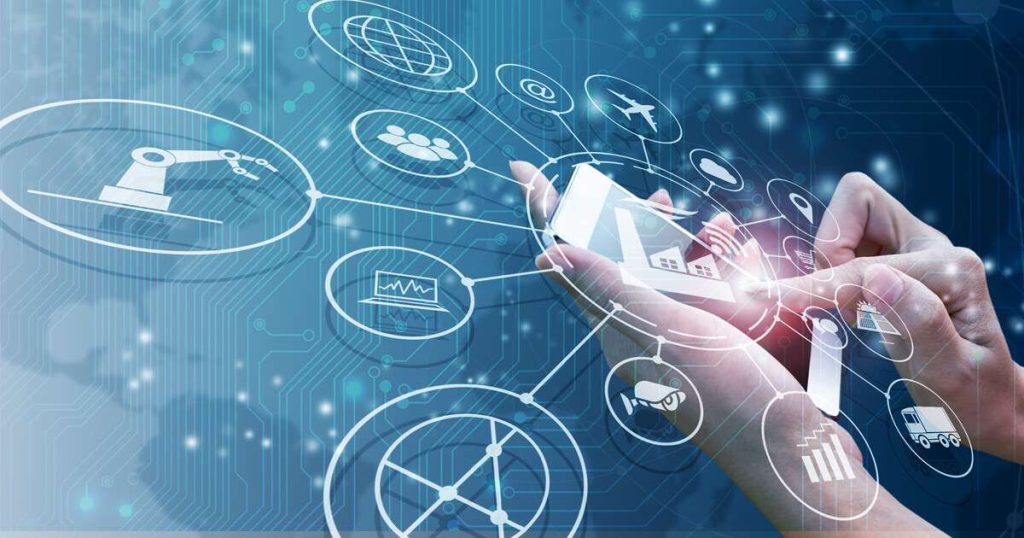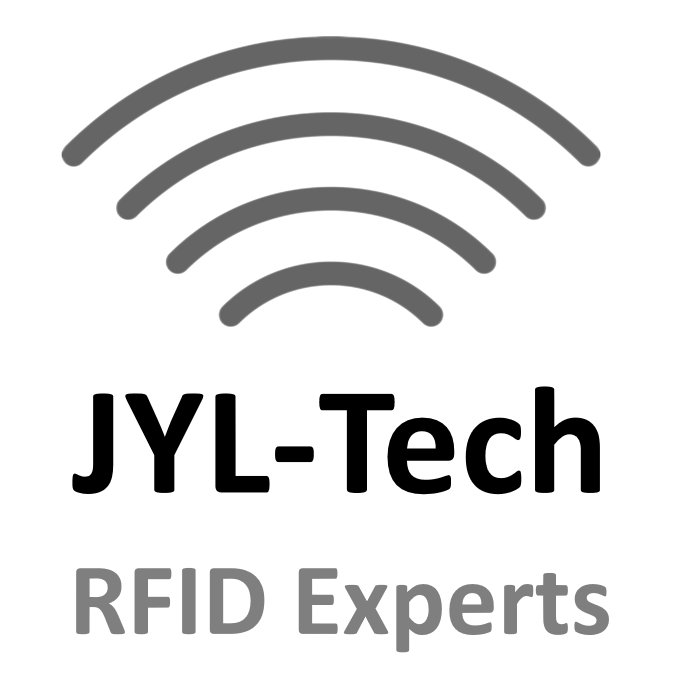 Who We Are ?
JYL-Tech is a leading experts in RFID technology smart product solutions, we have been offering custom RFID and NFC technology in every imaginable form for almost 20 years. We use our expertise to develop and produce RFID/NFC products tailored to your requirements.
In the past 5 years, we started to invest in RFID tag factories to innovation to IOT RFID industrial. JYL-Tech engaged in Auto-ID technology and industry these years, we had experienced diverse of RFID tag and solution developed and mass production, with our comprehensive knowledges all procedures in this industry. we are providing millions of RFID tags monthly now .
Your long-term reliable partner :
50 million shipment per year
180+ Countries
3 Production centers
8% Revenue for R&D
What do we do?
As World's leading RFID supplier. JYL-Tech live and breath RFID, delivering NFC Tags, NFC Cards, RFID/NFC labels, RFID Inlays, various Apparel tags, Laundry tags and RFID devices etc Products to wherever you are in the World. Our RFID products widely used for marketing campaigns, healthcare monitoring, workforce management, stock control , access controls, Apparel systems, Laundry systems, inventory systems, IOT systems etc and security applications.
Production Line :
RFID Inlay / RFID Label converting for apparel branding and label solutions, brand protection etc ;
RFID Hard Tag Housing for application of RFID in harsh industrial environments ;
RFID Card, Paper Cards, Wristbands, Bracelets, etc. with assembled RFID/NFC for people identification ;
RFID Electric Vehicle EV Charging Card or Keyfob for RFID electric car charging ;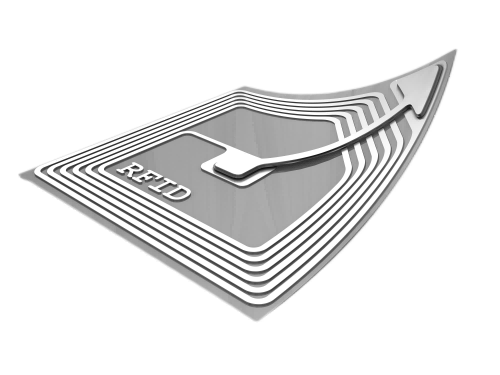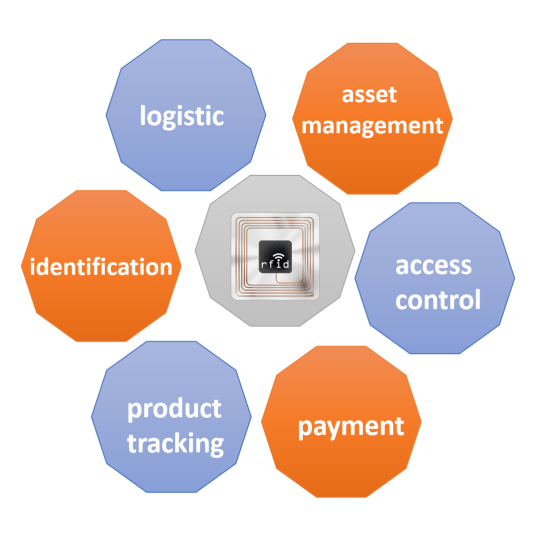 What Benefits from JYL-Tech?
We always provide products with reasonable prices and reliable quality, with after-sales warranty. You can ask us any questions about RFID anytime. Whether you are a distributor, system integrator or end user, you will find the right RFID and related products here. so that as a result your company obtains tangible benefits.
Benefit from JYL-tech RFID supplier :
Factory direct pricing ;
100% tested before shipping, 1 year warranty ;
Accept OEM or customize RFID products ;
CE, ROHS certificated ;
Contact Form
We can help you?
Find the RFID product or solution that meets your business needs. Ask us to help you find the right decision.
Share this page