JYL-tech has been developing various RFID wristbands for many years. We are proud to offer wristbands with a range of customizable straps in a variety of colors and sizes that are ideal for event management, hotels, water parks and theme parks , point of sale, keyless hotel rooms, identification, access control and security, counterfeit prevention, customer loyalty programs etc.
JYL-Tech has an extensive range of fully customizable RFID bracelets including RFID Silicone bracelets: long rang UHF RFID bracelets, Dual Frequency bracelets , RFID Woven Wristband, Eco-friendly wristband, TYVEK disposable Wristband and cashless bank silicone bracelets for band etc for different projects and applications . We also have some types of smart silicone wristbands which were designed for hybrid frequencies having two chips inside for complex project.
These RFID bracelets are available with the most common 125KHz, 13.56MHz RFID chip types and with UHF on request. We categorize these RFID bracelets and provide a basic explanation of their functions and characteristics.
Click below RFID bracelets for your unique solution :
What's Benefits get from JYL-Tech RFID Wristbands ?
Increase revenue
Maximize profitability
Boost speed of service
Enhance operational efficiencies
Eliminate cash management issues
Streamline processes and procedures
Prevent fraudulent or counterfeit admission
Advantage of RFID Silicones :
Waterproof, Flexible, Adjustable, Durable, Comfortable
Custom Logo, Laser UID No., Programmable
Application of RFID Wrsitabnds :
Event or music festival
Cashless payment or EMV
Waterpark or theme park
Access control, such as gym, swimming pool, SPA, etc
Marathon or sports timing
Public transportation
Hotel, resort and inn.etc
Hospital
RFID RFID bracelets for Waterpark or theme park :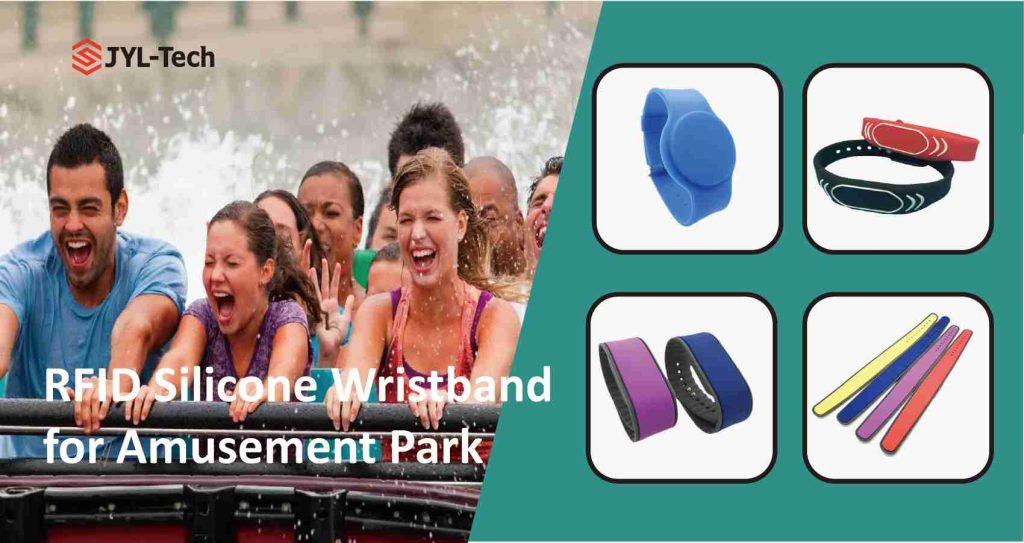 RFID RFID bracelets for gym, swimming pool, SPA :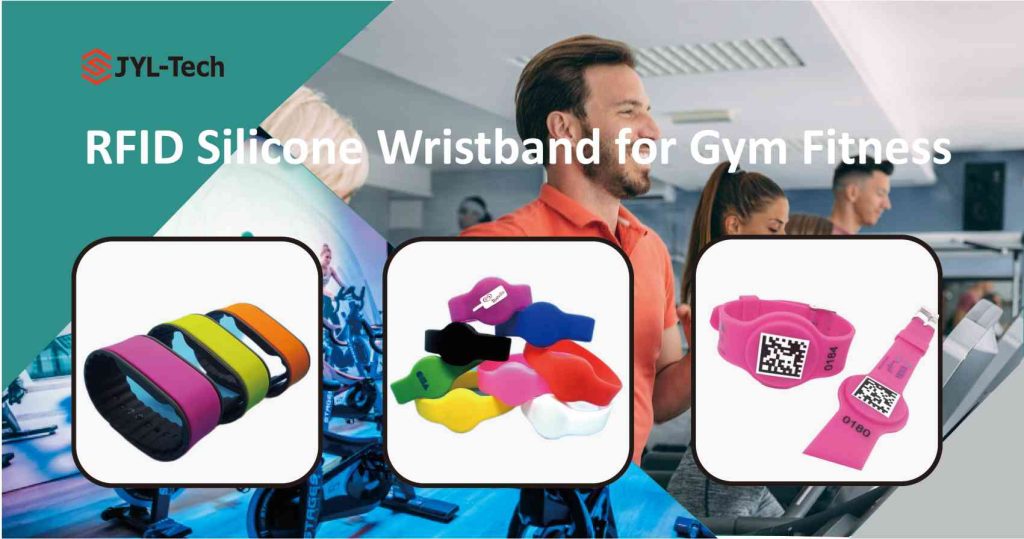 EMV Payment bracelets for Cashless payment :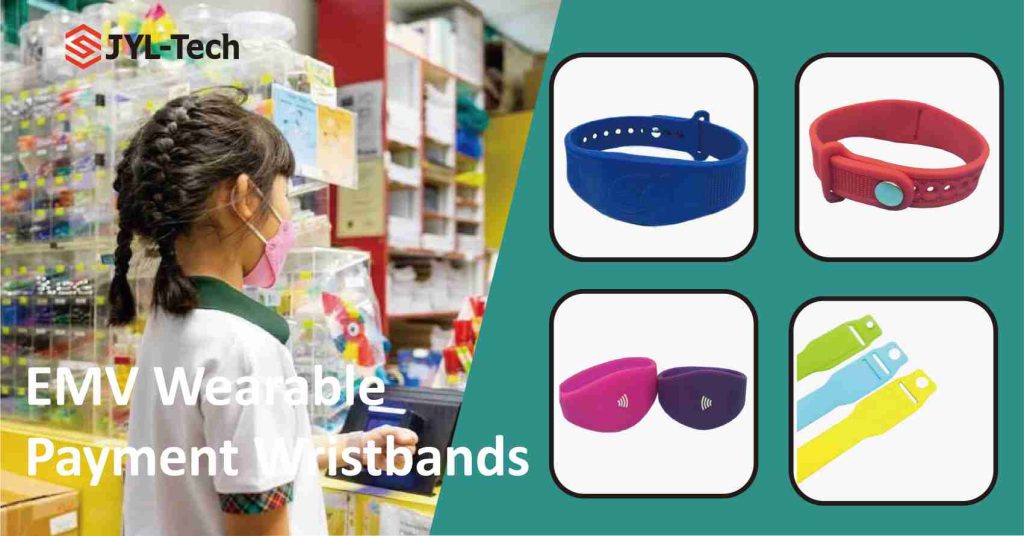 RFID Woven bracelets for Event or music festival :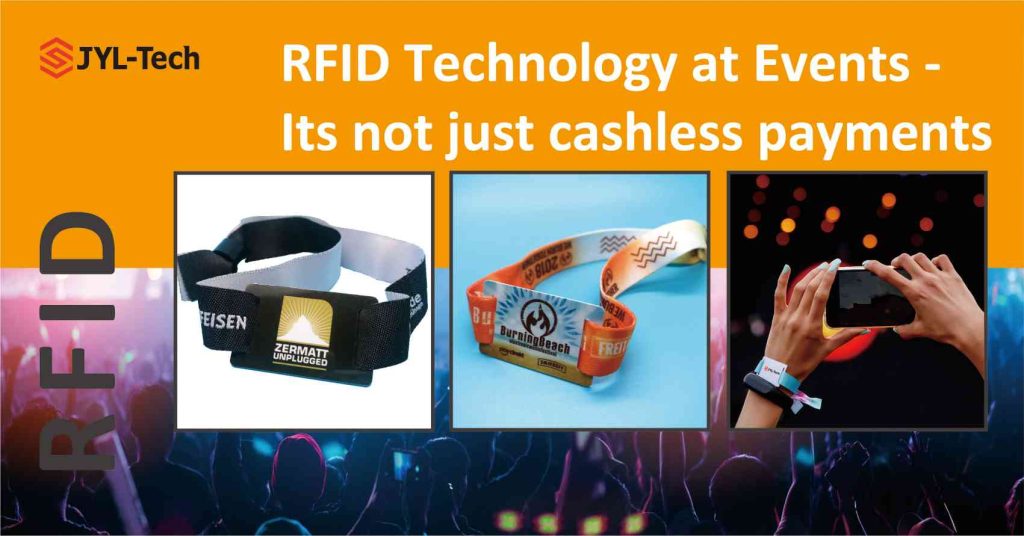 IC options:
LF 125KHz :
– EM4200, TK4001; T5577; EM4305; Hitag1, Hitag2, Hitag S256, etc
HF 13.56Mhz :
– ISO14443A: MIFARE Classic®, MIFARE® DESFire®, MIFARE Plus®, MIFARE Ultralight®, Fudan FM11RF08, etc.
– ISO18092: NTAG® 213, NTAG® 215, NTAG® 216, Topaz512, etc.
– ISO15693: NXP ICODE® SLIX, TI Tag it HF-I, ST LRI, etc.
UHF 840-960Mhz :
– Alien Higgs, Monza 3, Monza 4D, Monza 4QT, Monza R6, Monza R6-P, Impinj M730 ,Impinj M750 etc.
Please contact JYL-Tech to customize RFID bracelets to meet your unique requirements for chip type, size, programming and materials for People indentification .
Contact Form
We can help you?
Find the RFID product or solution that meets your business needs. Ask us to help you find the right decision.
Share this page