JYL-Tech RFID Manufacturer Lines
JYL-Tech cling in RFID R&D and Manufacturer almost 20 years and speciaist in RFID in various applications. Extensive experience in the international card and RFID market particularly in Europe and USA.
With hundred RFID application involved, we had comprehensive know how in RFID products design and manufacturing, JYL-Tech had experience the world RFID industry growing up, our portfolio includes a very wide range of high quality RFID products.
JYL-Tech keeps develop self-patent outstanding products, provide creative products for our customer with competitive passive LF, HF, NFC, UHF RFID products. Thanks for your time to know JYL-Tech, let us RFID now to bring you more benefits .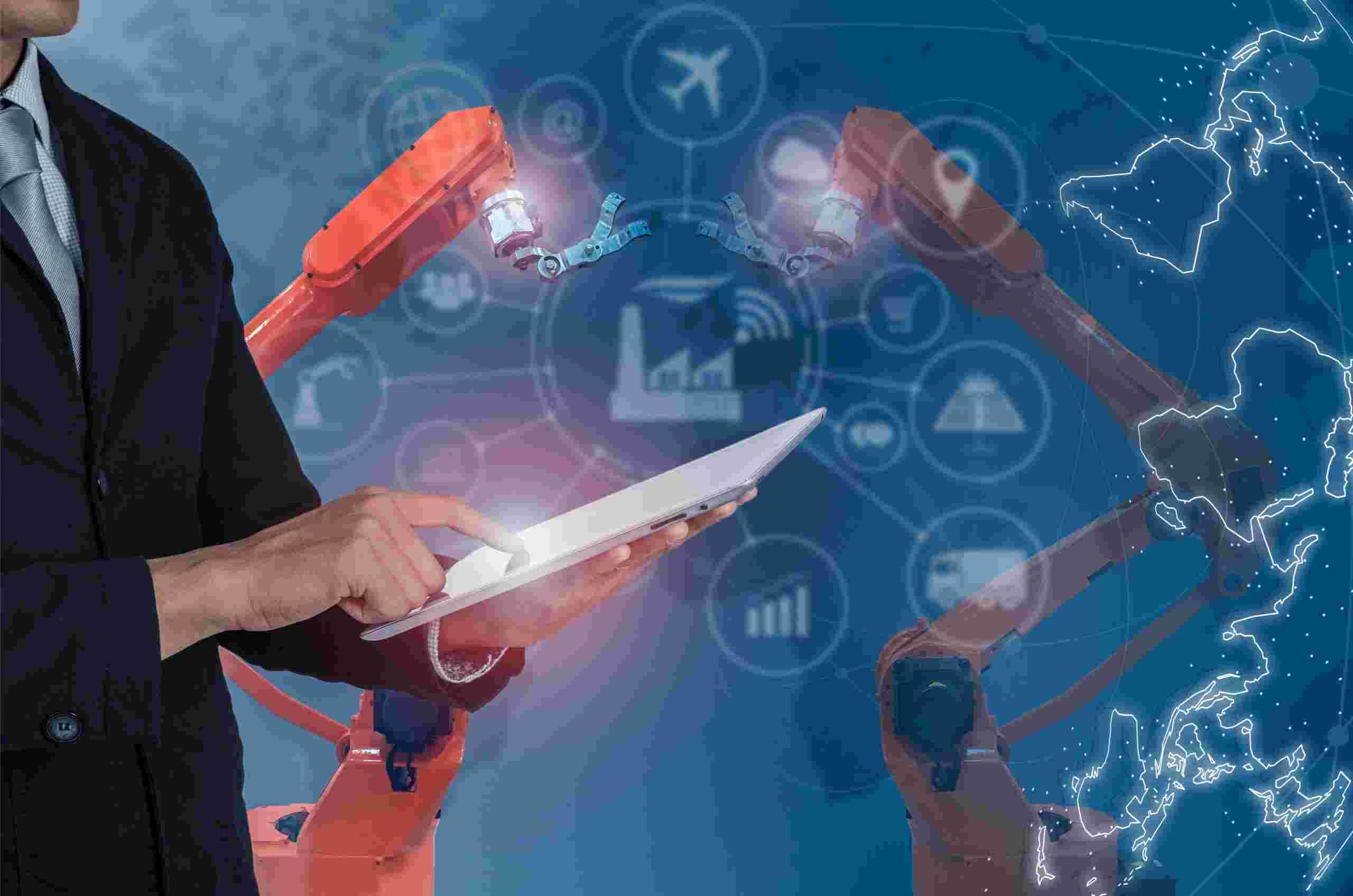 IOT RFID
RFID is an important part of IoT and tracking assets. JYL-Tech manufacturer RFID tag, token, laundry tag, RFID bin tag, on metal RFID tag, and more.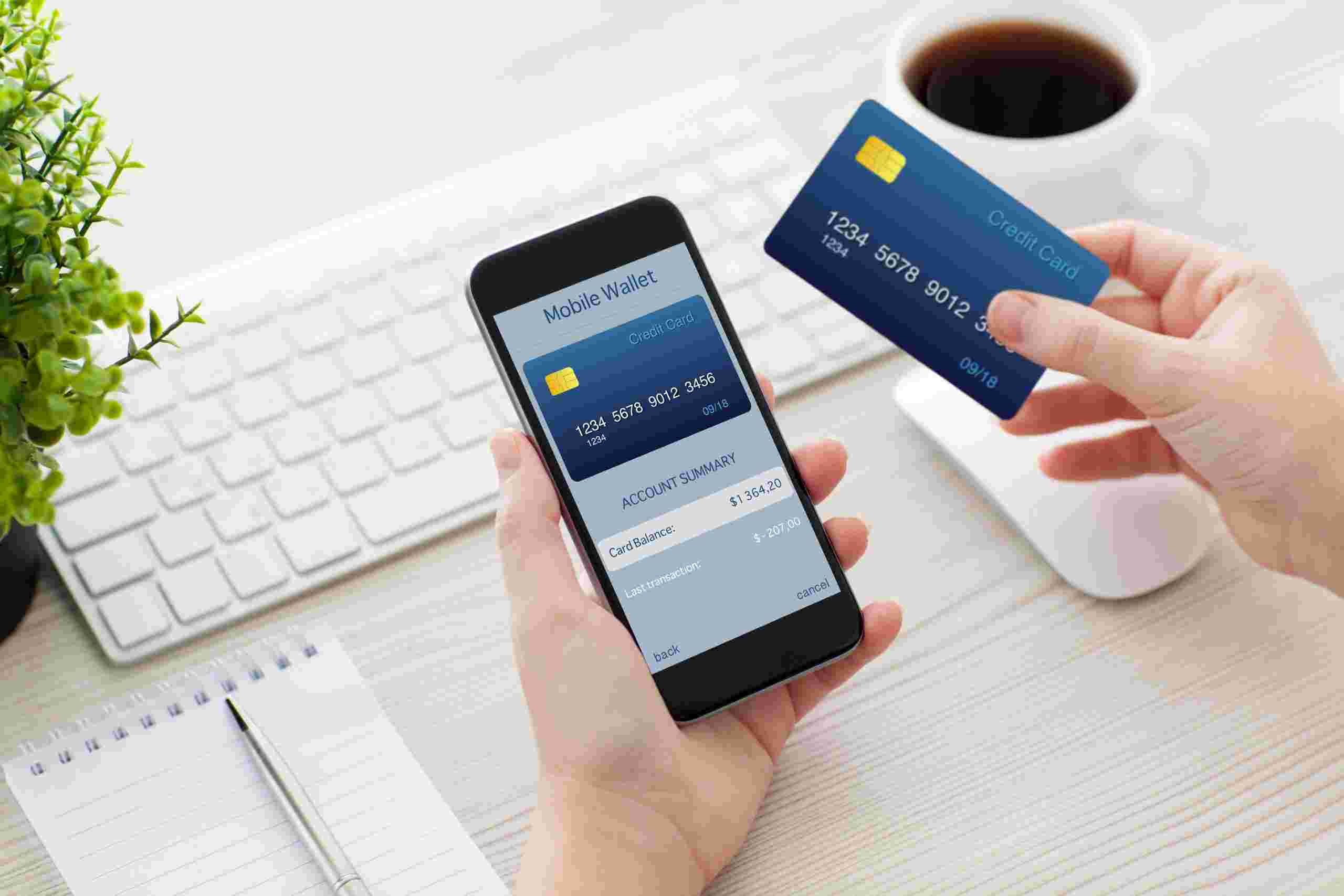 Personal RFID
JYL-Tech manufactures all kinds of RFID tracking solutions for your employees and personnel including cards, keyfobs, wristbands, and more.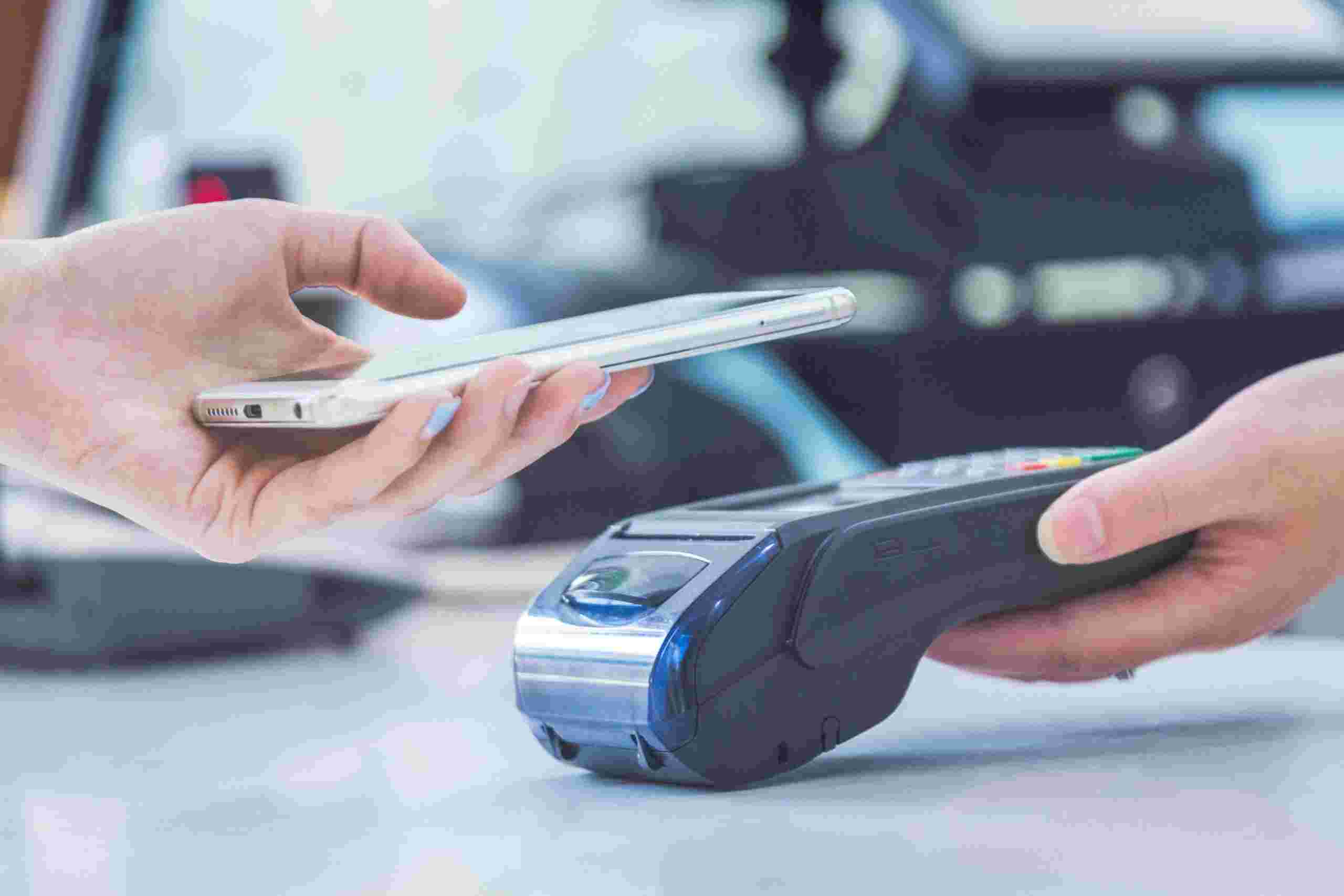 NFC World
The World's leading NFC supplier. JYL-Tech live and breath NFC, delivering various NFC Products to wherever you are in the World.
Our portfolio includes a very wide range of high quality RFID products.
We can gladly advise you and identify the answers you need.
JYL-Tech provides LOT RFID and Personal RFID for various systems in global market
We also welcome OEM service and personalization to create value for the sponsors.
RFID TAG
RFID Label
RFID CARD
RFID Keyfob
RFID Wristband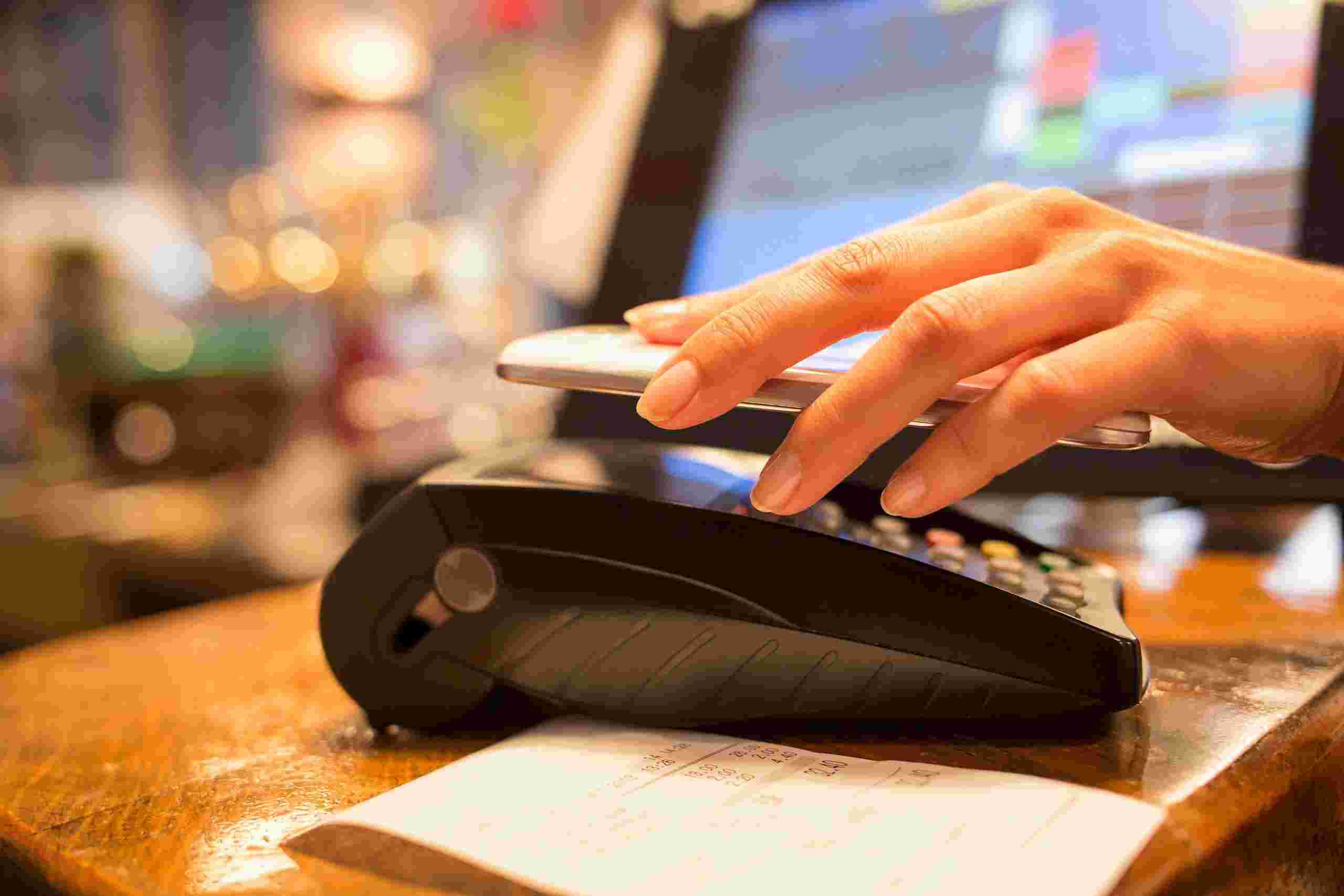 Are you ready for your RFID solution?
Then do not hesitate! JYL-Tech are happy to help you! You can easily reach us by phone or e-mail. Or use our contact form.
Phone: +86 178 8798 3711
Email:  info@jyl-world.com
JYL-Tech offers a wide range of products embedded with contactless chip (LF, HF, UHF), Available Technologies:
ATMEL
EM-Marin
Infineon
Legic
NXP
ST
Alien
Impinj
JYL-Tech designs for customer-specific projects!
Contact Form
We can help you?
Find the RFID product or solution that meets your business needs. Ask us to help you find the right decision.
Share this page