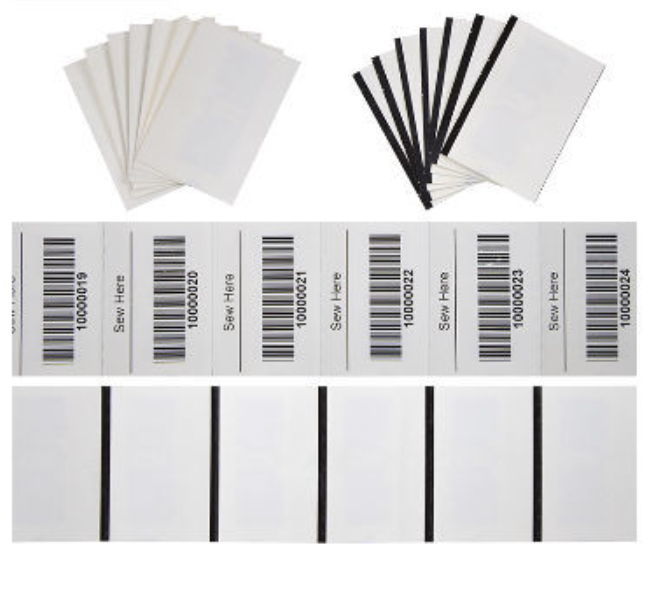 Embedded RFID into washable garment fabric care labels or the garment itself enables inventory visibility throughout the supply chain reducing shrinkage and out-of-stocks. Based on this demand, RFID washable Care Label came into being .
RFID care label, compliance with ISO18000-6C EPC Class 1 Gen2, encapsulates UHF 860-960 MHz passive RFID inlay into traditional garment labels. Care label material from woven fabrics to ribbons and other materials. It has the characteristics of ironing resistance, washing resistance and surface printing. The size and packaging materials can be flexibly designed and finished sewing on clothing can replace ordinary washing labels.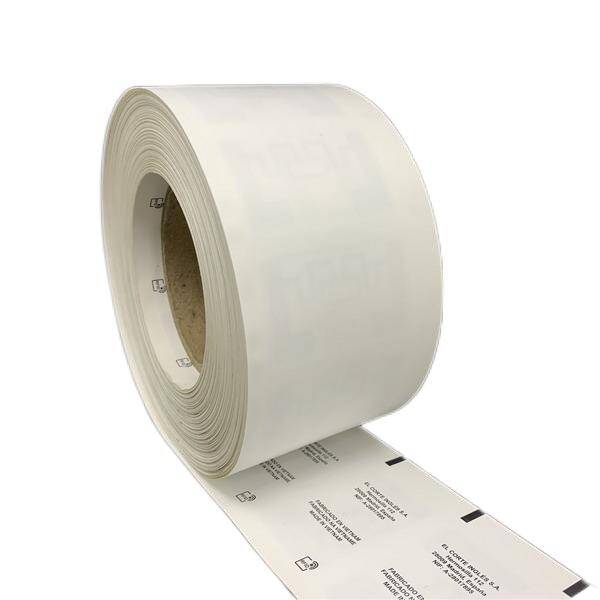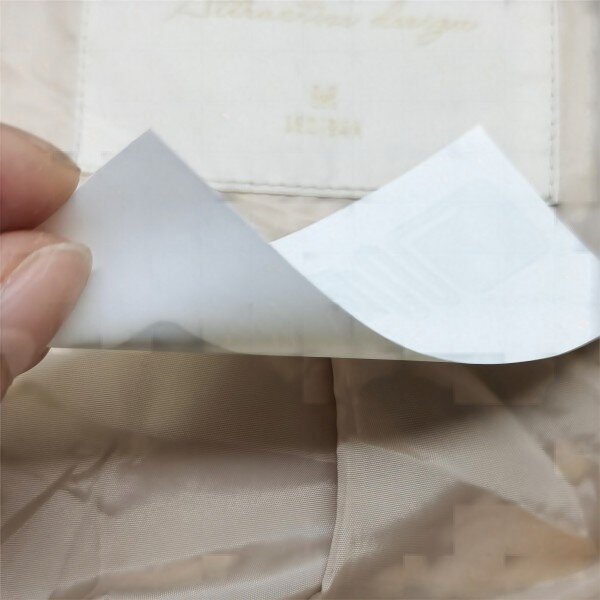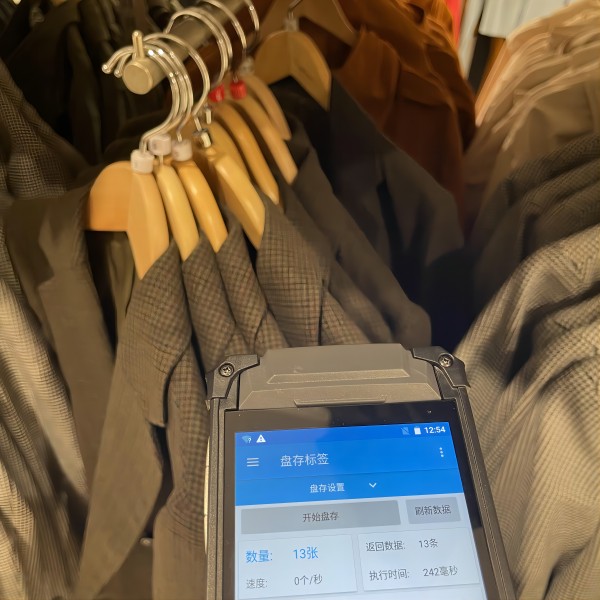 JYL-Tech provide different form factor fabric pocket labels and UHF RFID Garment Fabric Care Label . The pre-encoding and printing service is available for easy deployment.
JYL-Tech UHF RFID Garment Fabric Care Label Specification :
| | |
| --- | --- |
| Item No.: | JYL-ACT**** |
| Frequency: | UHF |
| Material: | Satin / Fabric |
| Size: | Customized |
| Options: | SKU Printing / Pre-encoding |
| Installation: | Sewing |
JYL-Tech Advantages :
Extensive background in RFID manufacturing ensures tailored product resolutions for our clientele.
Swift order fulfillment, even for sizable quantity requests.
We specialize in variable data processing, encompassing QR codes, barcodes, sequential numbering, and chip encoding, among others.
Our capabilities extend to accommodating unique client requisites, be it ultra-soft satin RFID care labels, durable nylon RFID care labels, sleek taffeta RFID care labels, opulent silk RFID care labels, or even waterproof washing care labels, to name a few.
IC options:
UHF 840-960Mhz :
– Alien Higgs, Monza 3, Monza 4D, Monza 4QT, Monza R6, Monza R6-P, Impinj M730 ,Impinj M750 etc.
JYL-Tech can customize RFID washable Care Label to meet your unique requirements for chip type, size, programming and materials. Contact us to learn more about JYL-Tech full line of solutions for various UHF RFID Garment Tag .
Contact Form
We can help you?
Find the RFID product or solution that meets your business needs. Ask us to help you find the right decision.
Share this page