Nearly every hotel now have electronic chips in their towels. JYL-Tech have provided linen chip technology to Hotels Use RFID Towel Tracking.
All of the linen stuff when to leave the main entrance of the hotel, an automated signal is alerted to the hotel staff by reporting that the theft is happening. The main entrance scanner scans the RFID laundry chip in the hotel things and alarms employees. The RFID laundry chip does not indicate the exact location of the linen, nevertheless the hotel staff gets to understand that which customer is stealing towels.
Towel storage cabinet
Towel storage cabinet
The primary purpose of the RFID chip technology was to monitor all the sheets, linen and bathrobes which are sent for your laundry purpose because the majority of the misplacement happens during the laundry services. However , the perfect solution is also provides total inventory information and data for wash count and laundry reconciliation.
There has been huge decrease reported in the hotel belongings, and the number of missing items have also reduced.
In order to hotels Use RFID Towel Tracking , JYL-Tech launched a new type of laundry tag JYL-FL7010 can now be inserted into the narrow hems of tiny flat linen items as well as into the edge of towel. The extraordinary no-wear feeling and unnoticeable look greatly improves the comfort of wearing a transponder.
JYL-FL7010 Description
Small dimensions
Maximum flexibility
Ultra-high-density bulk reading performance
200 washing cycles with water
extractors up to 60 bar.
Small size.
ISO I8000-6C compliant
Available in 3 versions: source tagging (sewn), patchable (heat-sealable) and in pouch.
Further option: laser markable with the EPC code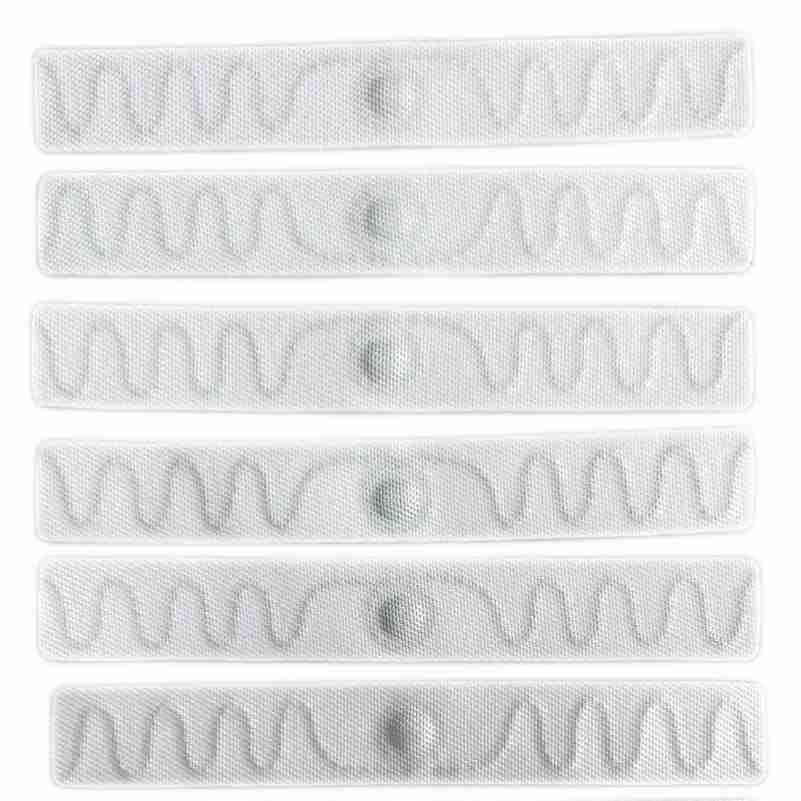 Contact Form
We can help you?
Find the RFID Towel Tracking product or solution that meets your business needs. Ask us to help you find the right decision.
Share this page