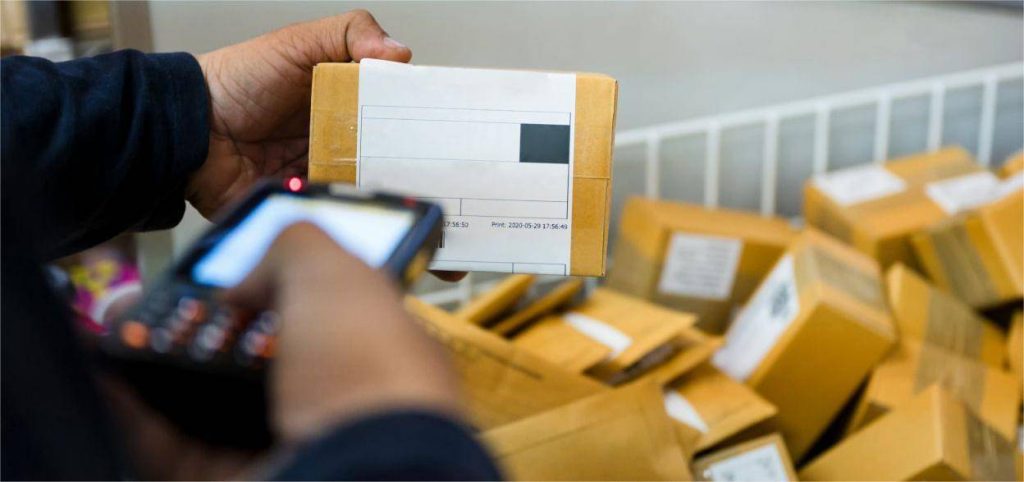 Competition in the retail and CPG (Consumer Packaged Goods) industries is cutthroat. Stock-outs and markdowns are cutting deeply into revenue, causing many companies to miss their profit targets.
Fluctuating demand and short product lifecycles are wreaking havoc with inventory management. Supply chain management grows in complexity as collaboration among multiple trading partners increases. Product line extensions and brand re-positioning are responding to ever narrower market segments. Yet the customer remains fickle, even as their value-expectations grow more demanding.
The RFID tag corresponds to each product or package one-to-one, which can avoid counterfeiting, cross-package and other problems.
When the RFID reader is used, the information of the goods can be quickly obtained, which improves the work efficiency of receipt and delivery.
In retail stores, RFID technology can be used for anti-theft to achieve the effect of anti-theft.
Use RFID technology to conduct statistics on clothing sales in retail stores to see which clothing is more popular, so as to replenish goods in time, avoid out of stock, and increase sales.
Recommended JYL-Tech RFID for Packaged :
Contact Form
We can help you?
Find the RFID product or solution that meets your business needs. Ask us to help you find the right decision.
Share this page