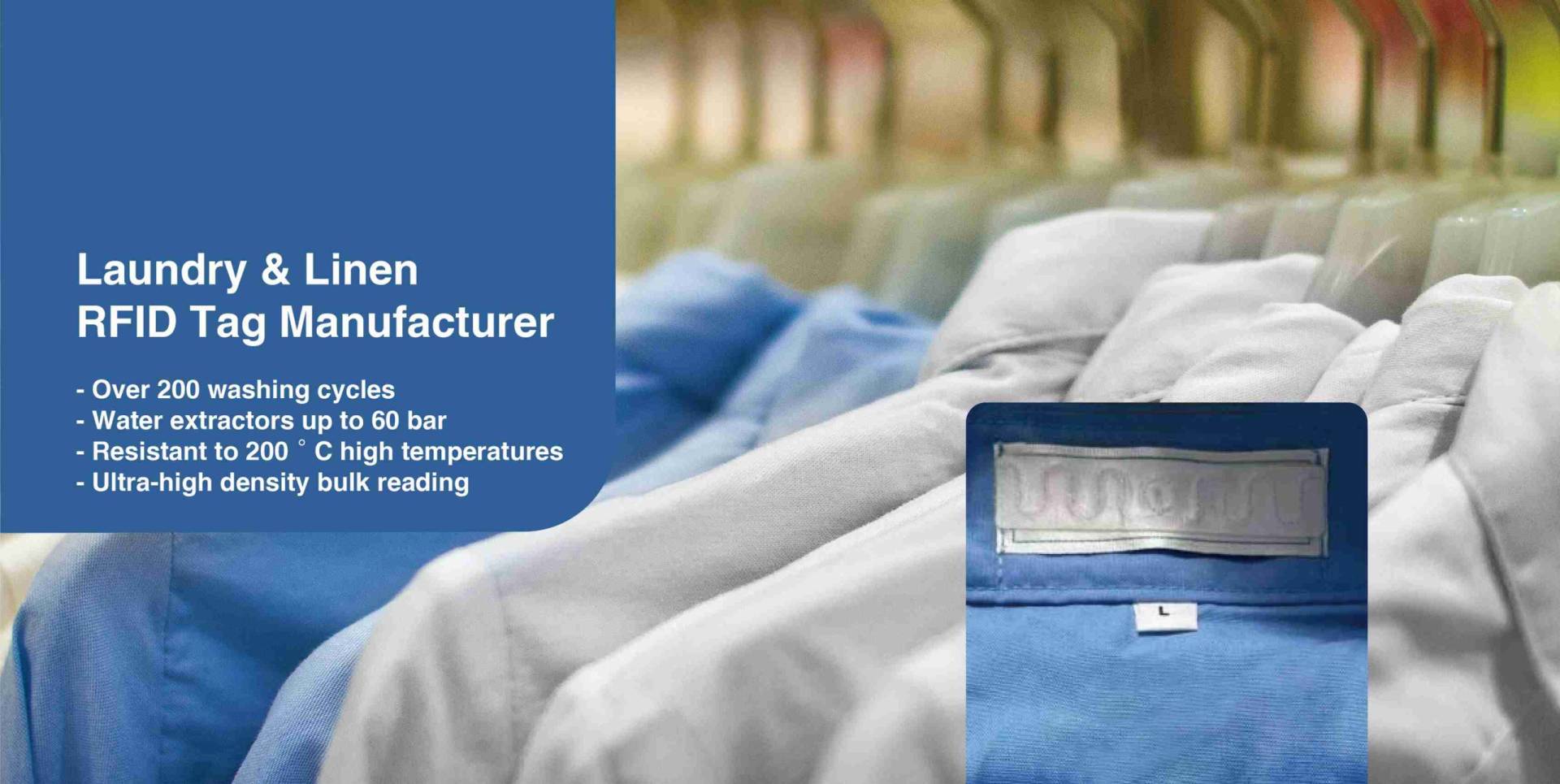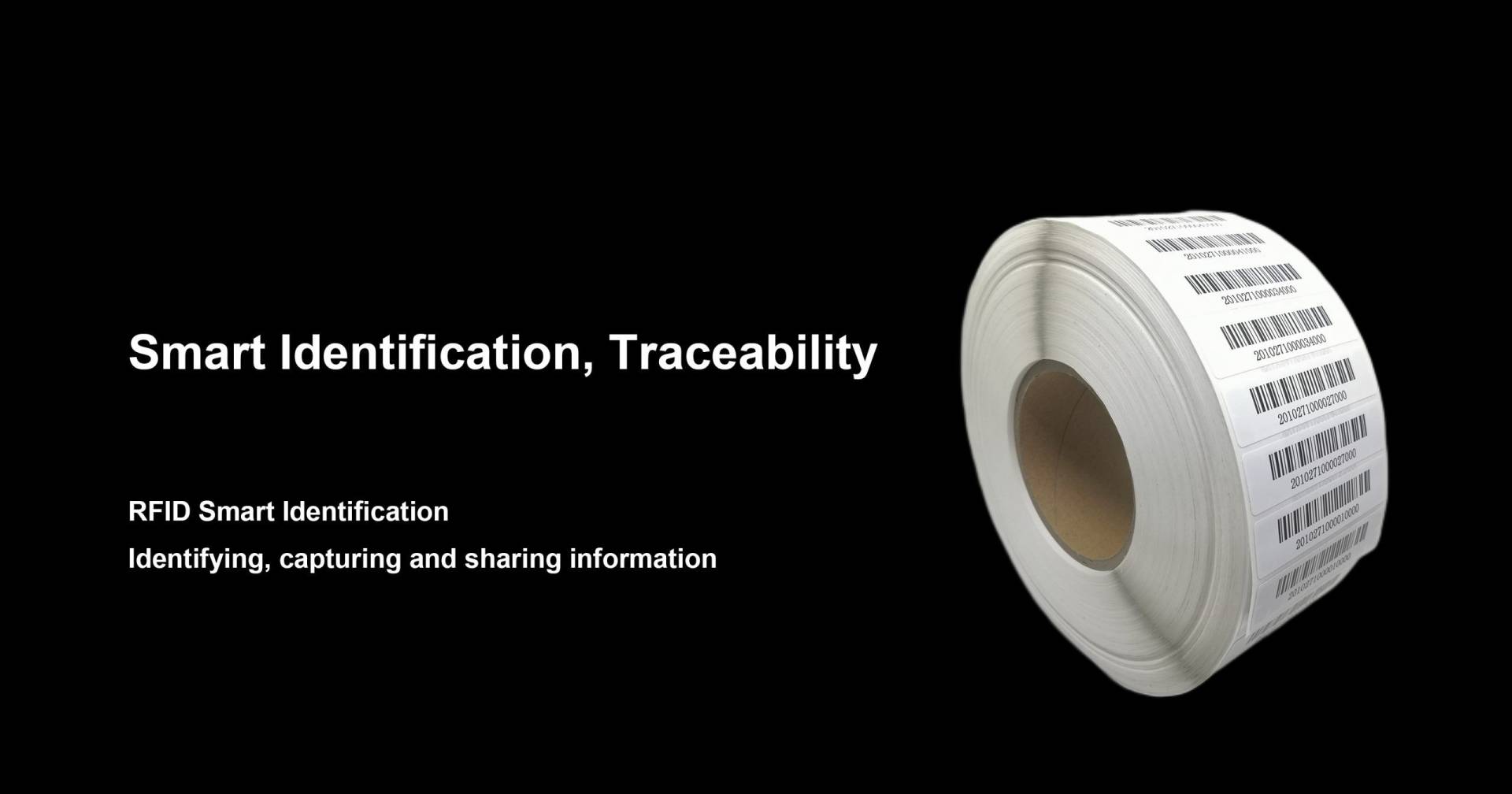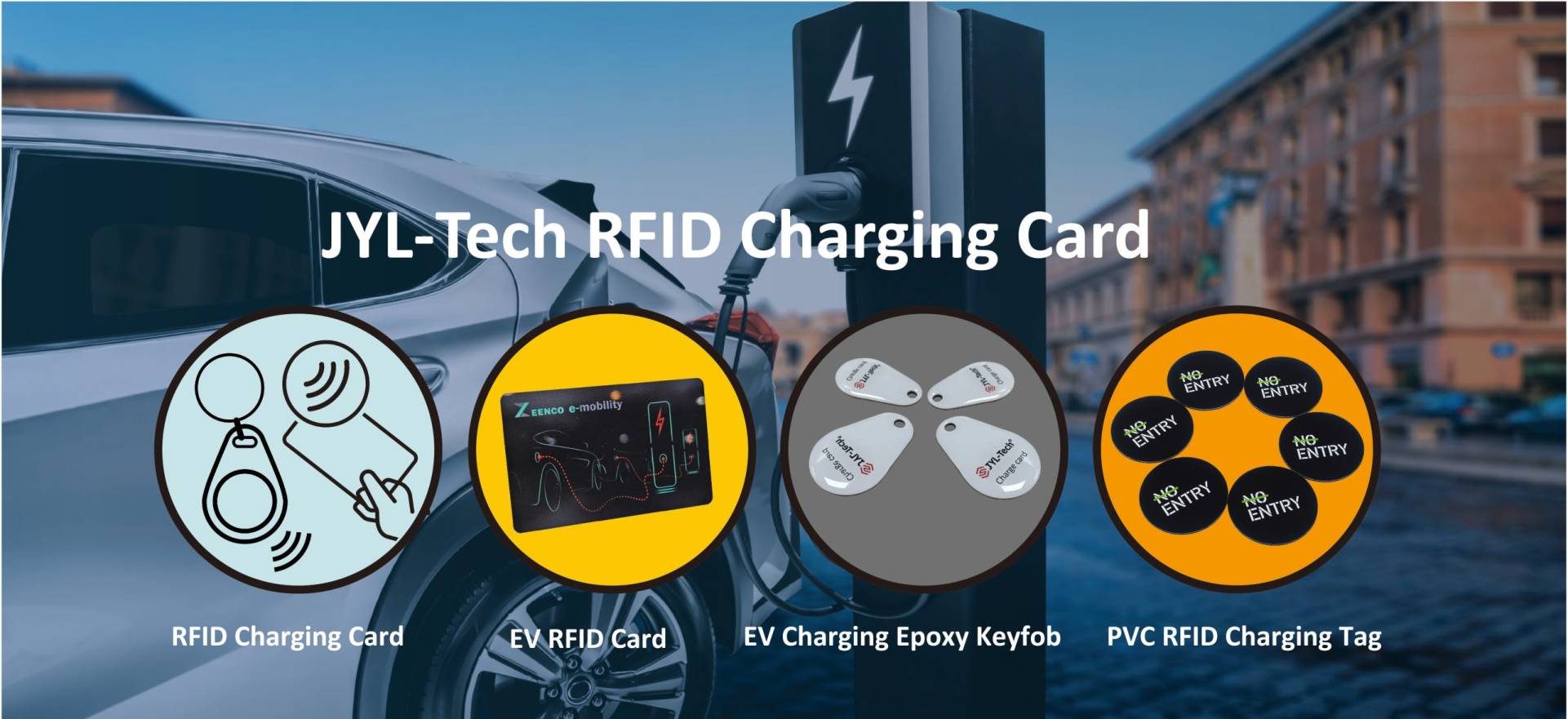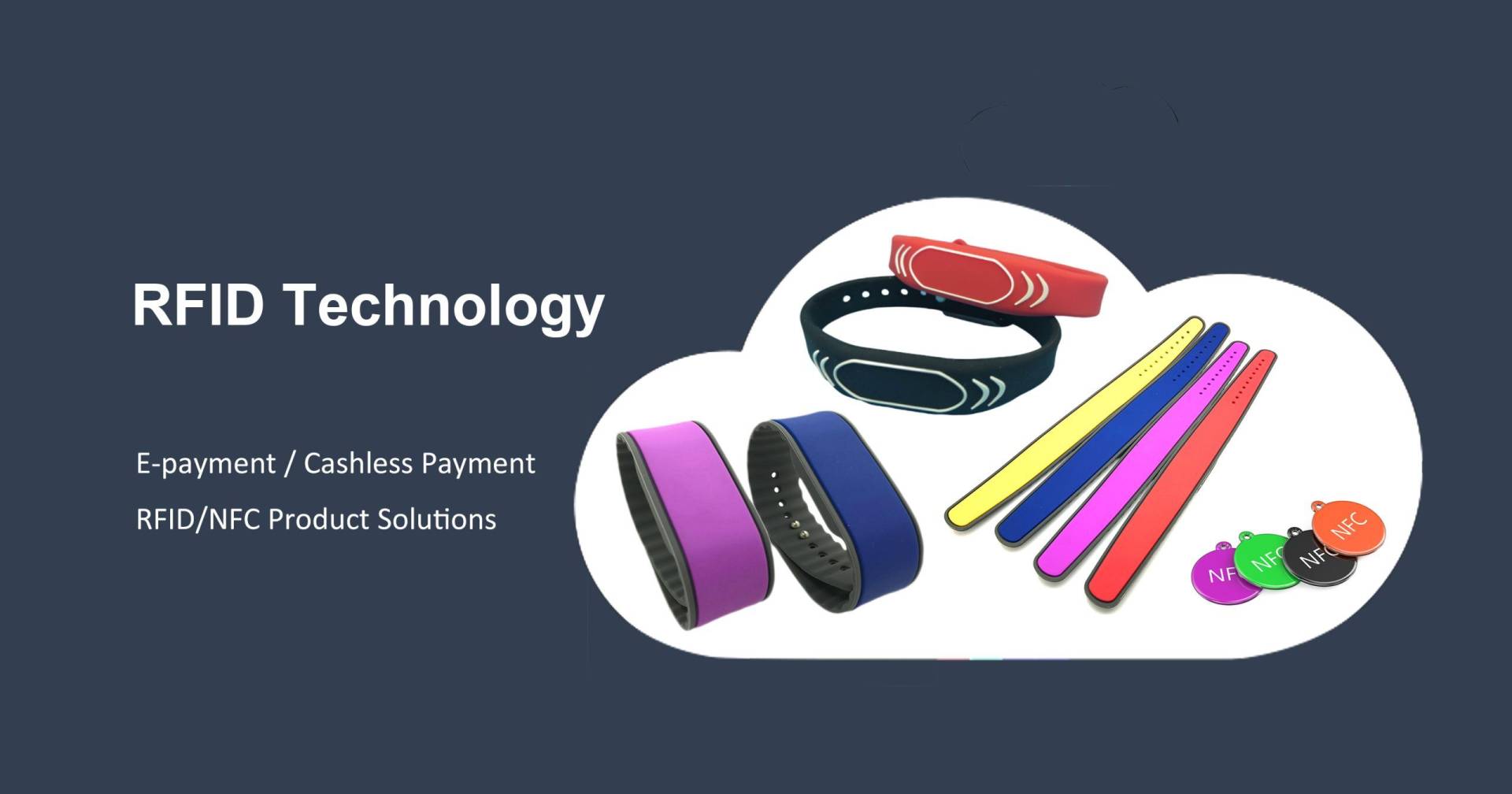 JYL-Tech UHF laundry tag(2)
JYL-Tech RFID UHF label Banner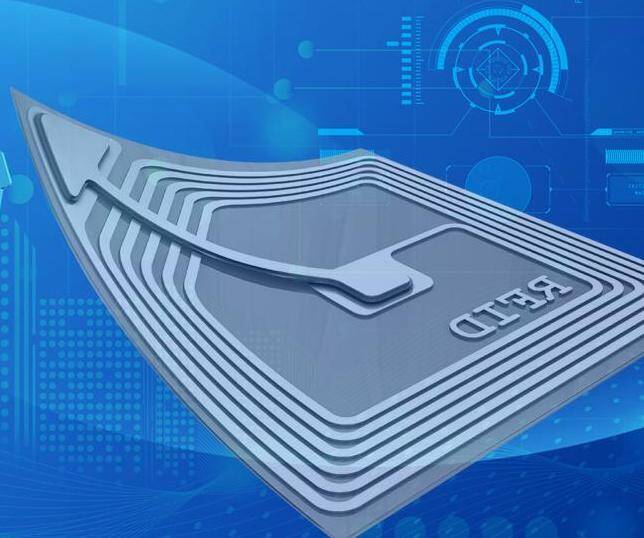 Who We Are ?
---
As experts in smart RFID product solutions, we have been offering custom RFID and NFC technology in every imaginable form for almost 20 years. We use our expertise to develop and produce RFID/NFC products tailored to your requirements.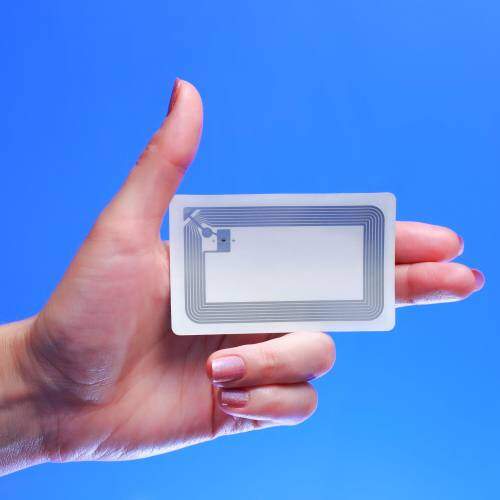 Our Product Lines
---
Smart RFID tag, RFID Inlays, various Apparel tags, Laundry tags , RFID device and RFID cards , RFID Wristbands for various systems in global market in application of access controls, Event management, Apparel systems, Laundry systems, inventory systems, IOT systems etc.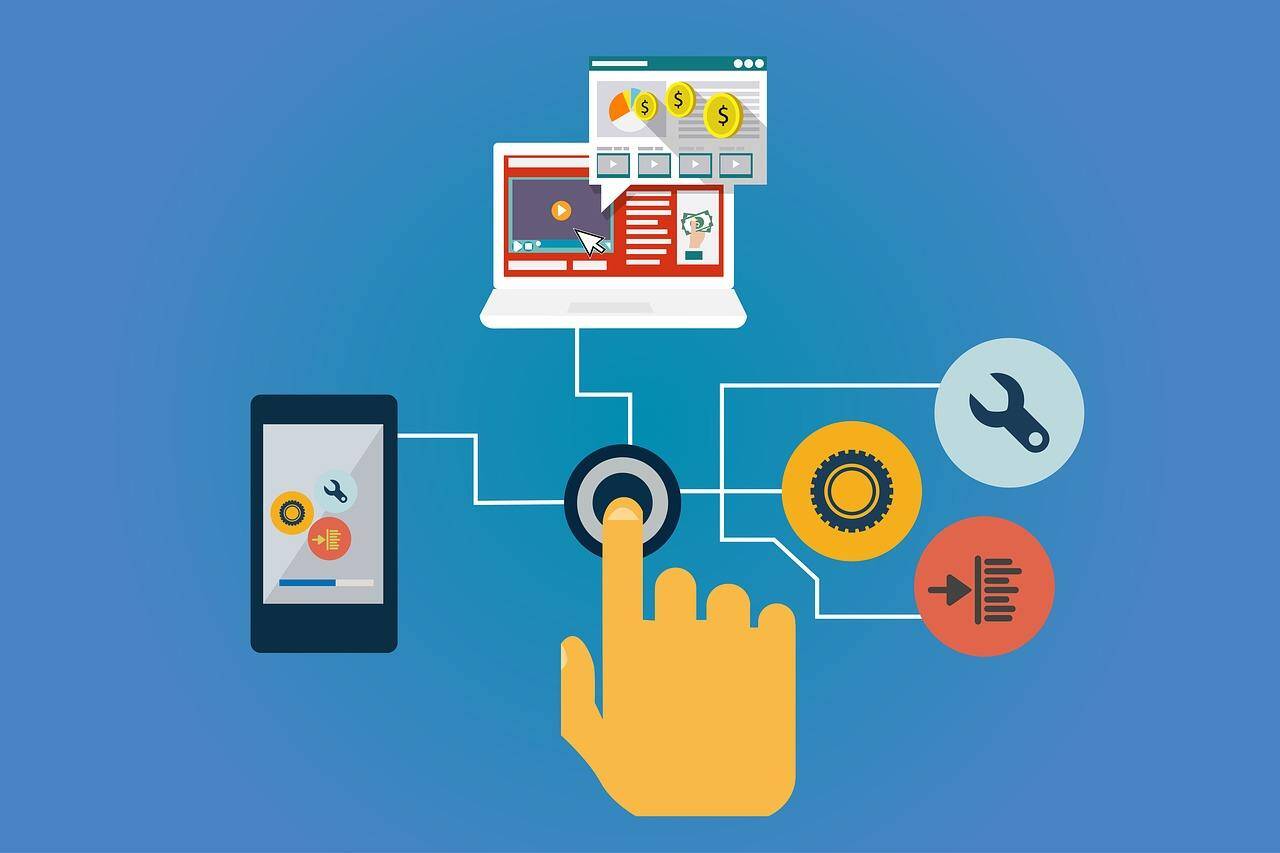 What Benefits from us?
---
We always provide products with reasonable prices and reliable quality, with after-sales warranty. You can ask us any questions about RFID anytime. Whether you are a distributor, system integrator or end user, you will find the right RFID and related products here.
JYL-Tech is the expert in customised RFID and NFC product solutions.
Working together with JYL-Tech we increase the efficiency of your processes and procedures.
---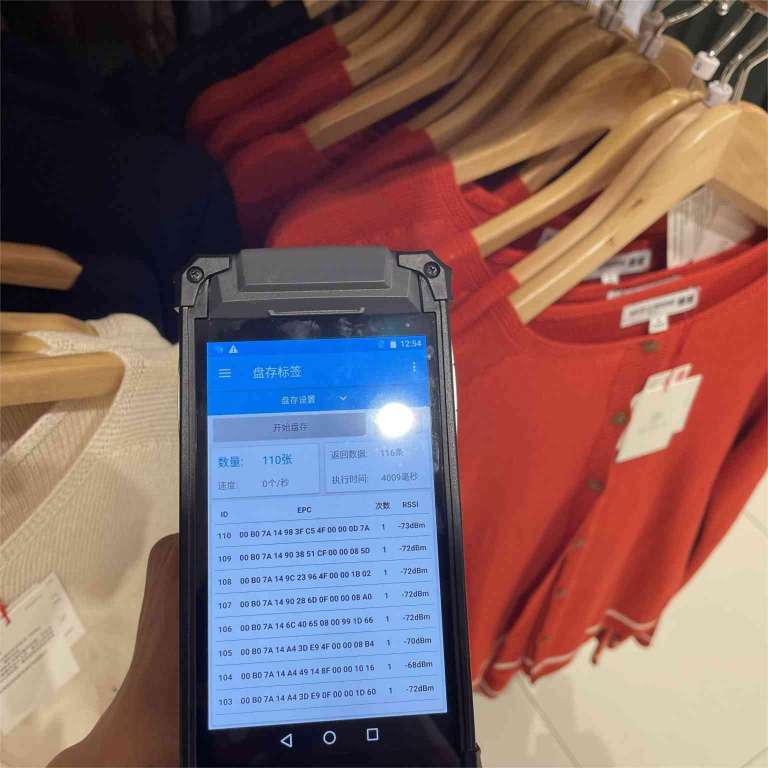 RFID Label
JYL-Tech antenna designs vary in size and performance . The range of RFID Tag combines high quality with competitive prices, thanks to economies of scale in our production.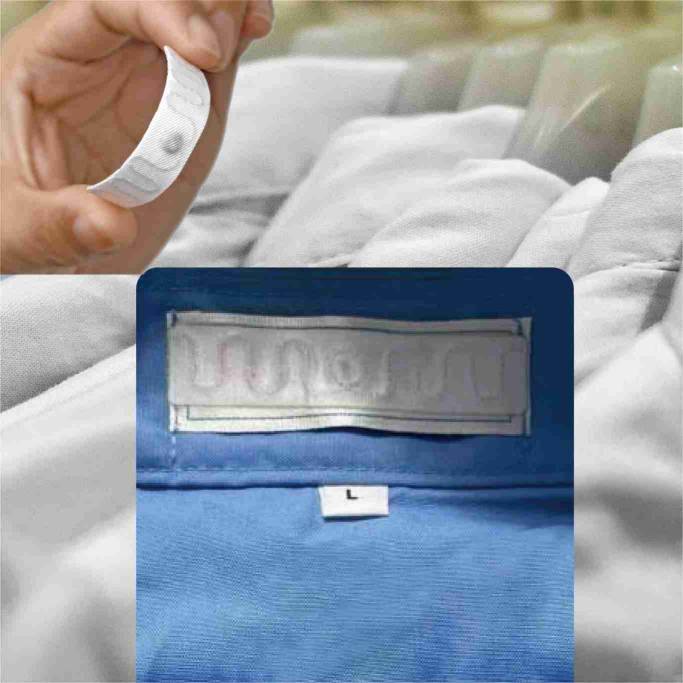 RFID Laundry Tag
JYL-Tech Textile laundry tag effectively identifies, tracks and manages linen and textile assets with and with linen management software, RFID tags, equipment and cloud services.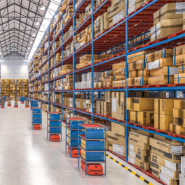 On-Metal RFID Tag
JYL-Tech is proud to offer On-Metal RFID Tags with a range of customizable in a variety of sizes with high performance that are ideal for track instrument tracking, tool tracking……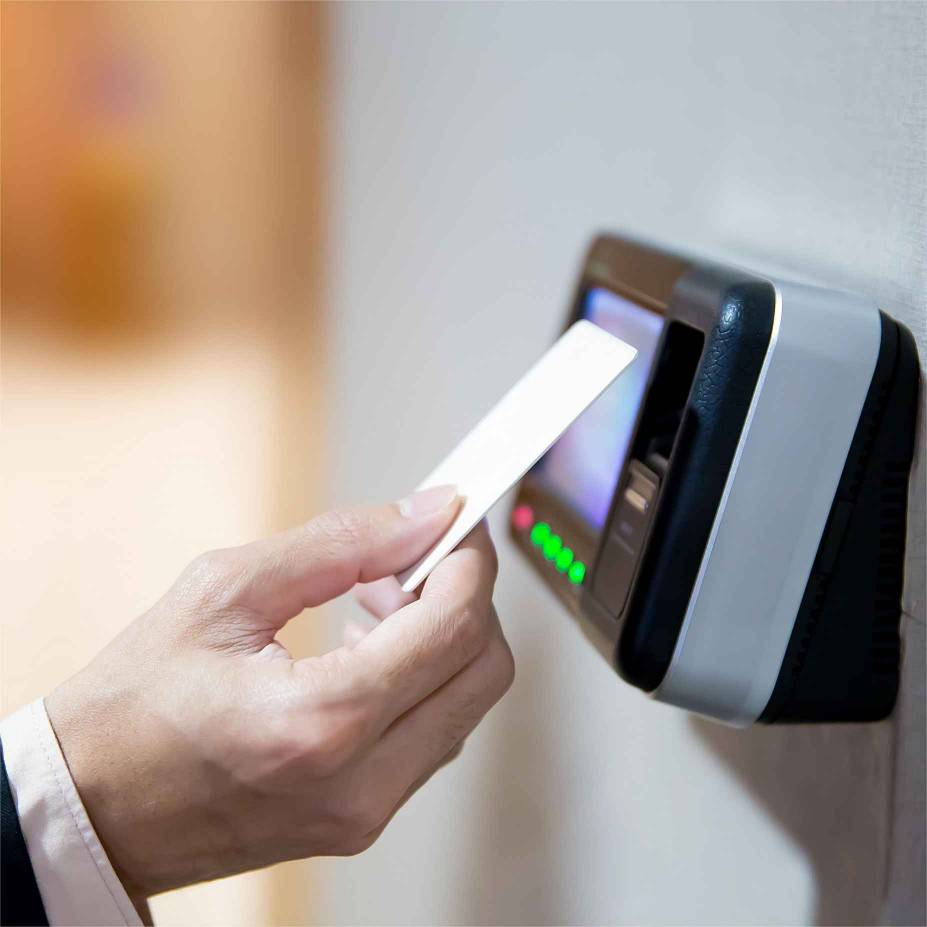 RFID Card
JYL-Tech supplies millions of RFID cards to the global market every month for almost 20 years. Each cards have been checked the quality and performance before shipment to ensure our customer's benefit .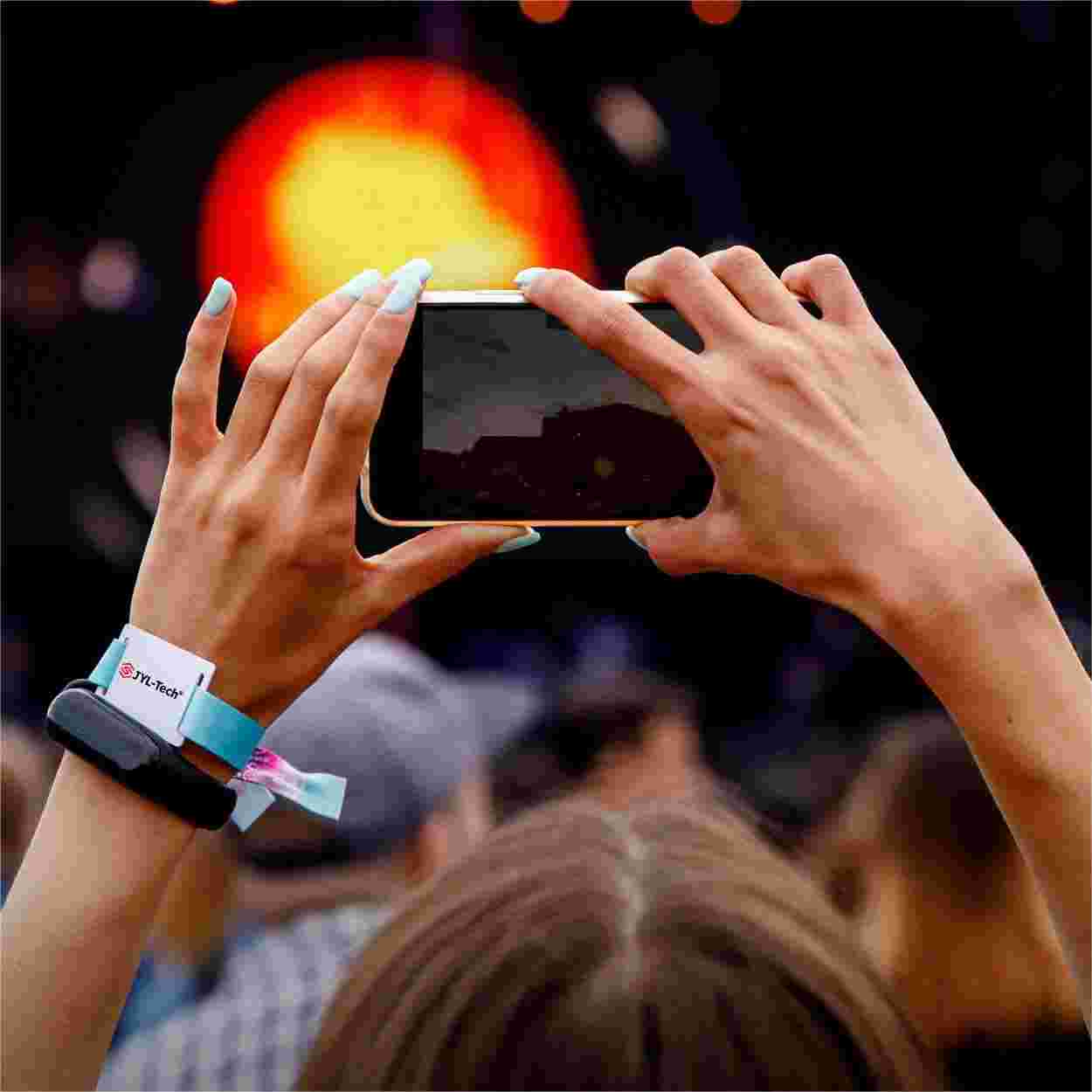 RFID Wristband
JYL-Tech is proud to offer a range of customizable RFID wristband in a variety of colors and sizes that are ideal for events, hotels, water parks and theme parks for access control , cashless payment etc.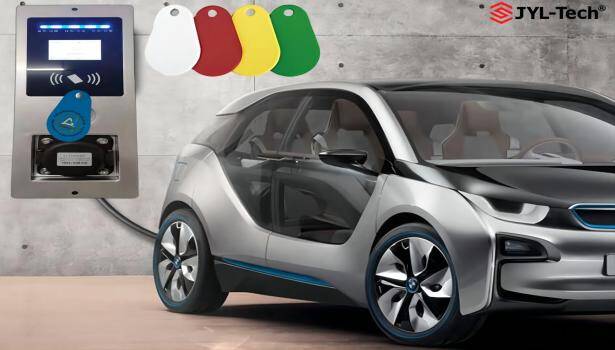 RFID Keyfob
You can customize your logo or print UID or serial number on RFID key fob, which can save the time of checking each key fob holder's ID code, thus greatly improving management efficiency for access control, identification etc.
Customer Case Studies
JYL-Tech News
Organizations and Associations