We are very happy to share one of our latest mini linen laundry tag , the new mini linen laundry tag JYL-FL3611 which is smaller than the JYL-FL3515 3515mm size we mentioned last time, this time the new project uses the size 36 *11mm, small size, big power, it can get a reading distance of 2-4 meters under the power of 30dbm handheld . And also it shows a high-speed bulk reading .
Like all It meet the rigours of high volume and high pressure wash workflows. It also has been tested in industrial laundries condition applications to withstand repeated washing and drying cycles in professional cleaning equipment. Over 200 cycles to guarantee tag performance and endurance.
UHF linen Laundry tag JYL-FL3611 really a good choice for hidden to the user at every day operations.
JYL-FL3611 UHF textile linen Laundry tag specifications :
Frequency: UHF (865 – 956 MHz)
Memory: EPC 96 bits, TID 96 bits
Standards: ISO 18000-6C
Environment: Laundry, Medical and Health
Environmental Resistance: Water IP68, Mineral oil, petroleum, salt mist, vegetable oil, etc
Installation: sewn, heat-sealed or to be pouched.
Size: L 36mm x W 11mm x T 1.5mm
Operating temperature.: -40°C to +85°C
Read Distance: 2-4M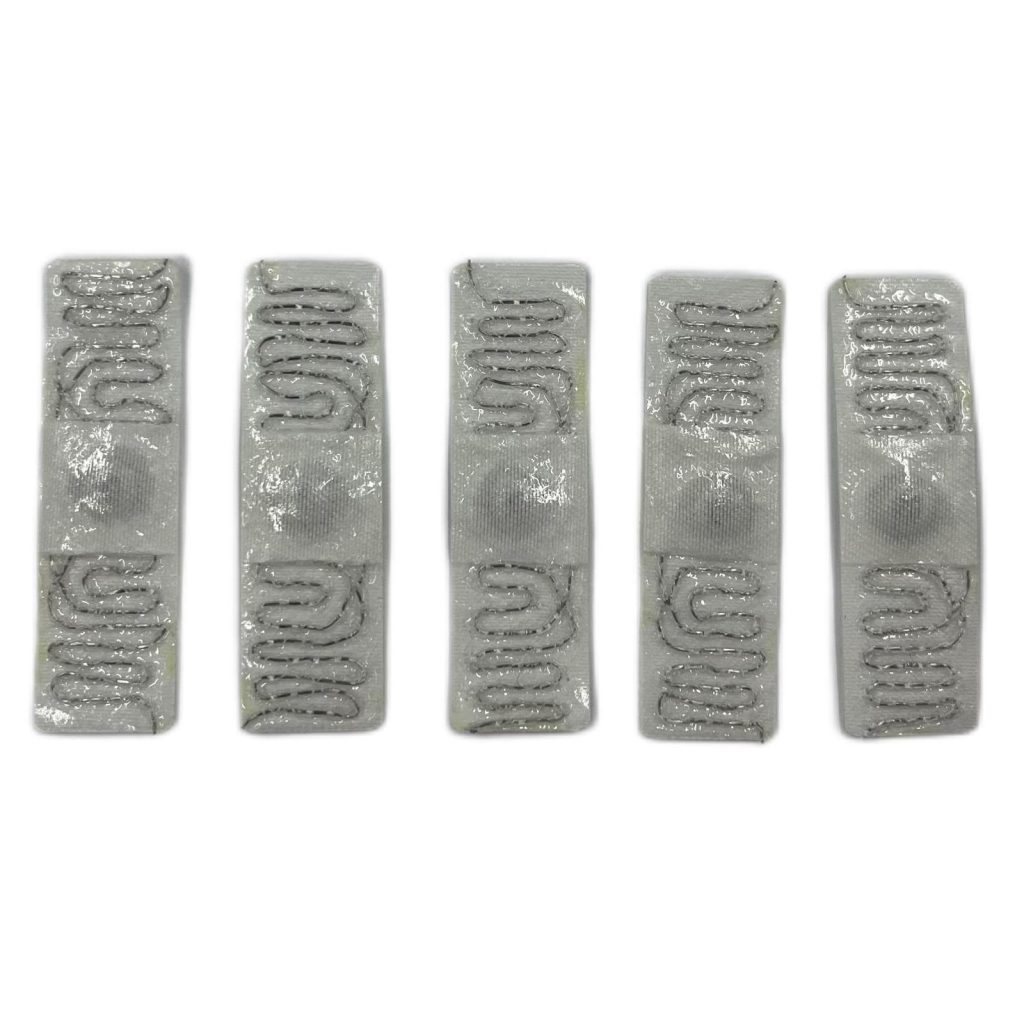 Contact Form
We can help you?
Find the RFID product or solution that meets your business needs. Ask us to help you find the right decision.