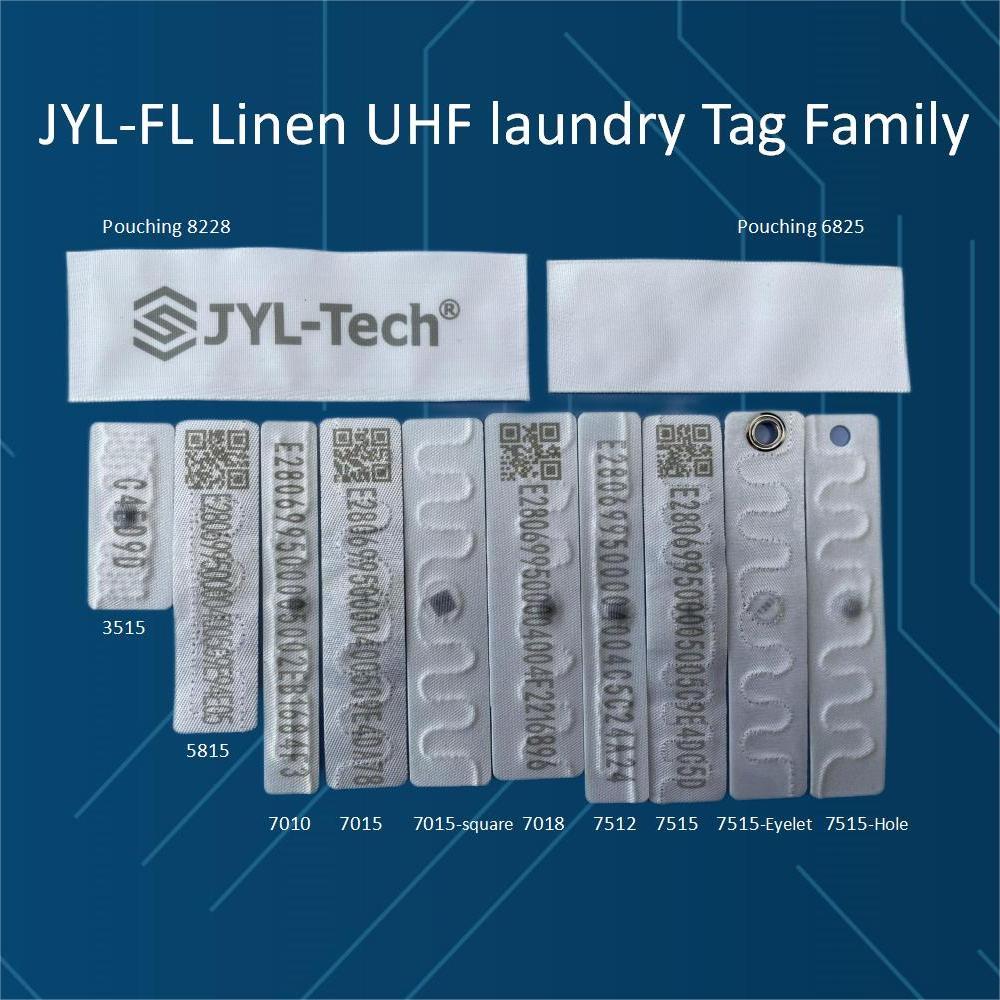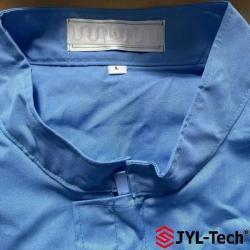 Fabric UHF RFID Laundry TAG is a coupled RFID tag designed for textile products that go through a variety of industrial laundering processes, including sterilization and ironing.
Fabric Textile Washable UHF RFID Laundry Tag identifies, tracks and manages linen and textile assets effectively . For establishments that require a constant flow of cleaning linens, uniforms, workwear, medical apparel or cleaning supplies, laundry tags assist automated systems to track large numbers of individual items faster and more accurately.
JYL-Tech UHF RFID Laundry TAG is manufactured with UHF technology (860-960 MHz) and conforms to international standards EPC Class1 Gen2, ISO 18000. These UHF Textile linen laundry tag are flexible and durable enough to withstand over 200 wash cycles and 60 bar pressure. The JYL-Tech UHF fabric laundry tag is capable of mass reading from a distance of a few meters.
JYL-Tech UHF Fabric Laundry TAG Specification :
Item No. :
JYL-FL 3515/3611/5512/5815/7010/7015/7018/7512/7515
Dimensions:
35( L) x 15( W) x 1.5( H)mm
36( L) x 11( W) x 1.5( H)mm
55( L) x 12( W) x 1.5( H)mm
58( L) x 15( W) x 1.5( H)mm
70( L) x 10( W) x 1.5( H)mm
70( L) x 15( W) x 1.5( H)mm
70( L) x 18( W) x 1.5( H)mm
75( L) x 12( W) x 1.5( H)mm
75( L) x 15( W) x 1.5( H)mm
Material:
Textile
Frequency:
UHF EPC Class1 Gen2, ISO18000-6C, 868Mhz ~916Mhz
Chip:
NXP Ucode9 ( EPC 96bits, User 0 bits )
Chemicals:
Normal common chemicals in the washing processes
Lifetime:
Over 200 wash cycles or 2 years from shipping date
Mechanical Resistance:
Up to 60 bars
Operating Temperature:
– Washing: 90℃(194οF), 15 minutes, 200 cysle
– Pre-drying in Tumbler: 180℃(320οF), 30minutes
– Ironer: 180℃(356 ο F), 10 seconds, 200 cycles
– Sterilization Process: 135℃(275οF), 20 minutes
Installation Method:
– Sewing or put into pouch/hem.
– Heat sealing under 215℃@12-15 seconds with 0.6 MPa~0.8 MPa.
MRI:
Compatible
Certifications:
ATP (EECC), OEKO-TEX ®, ROHS
Read Distance:
Up to 5.5 meters (ERP=2W)
Up to 2 meters( With handheld reader)
Polarization:
Liner
Installation method
– Stitching: the hidden installation, can get the protection of the textile itself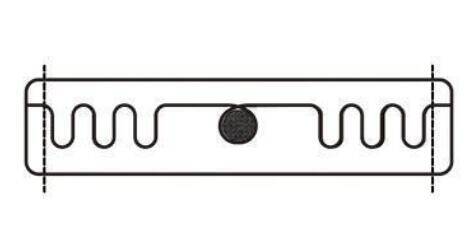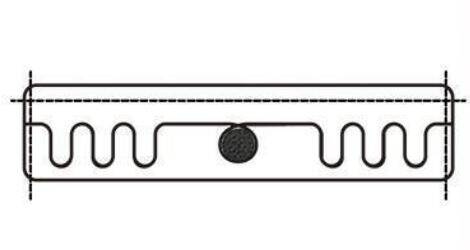 – Heat sealed: resistant to industrial washing and standard chemicals in its process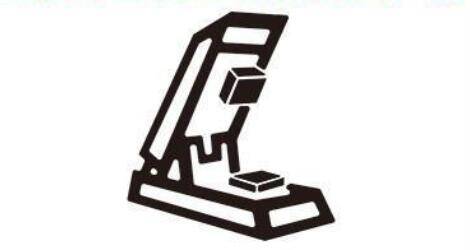 – Pouching: Brand clothing or linen basically has a logo, only cloth bags can be realized and sewn on clothes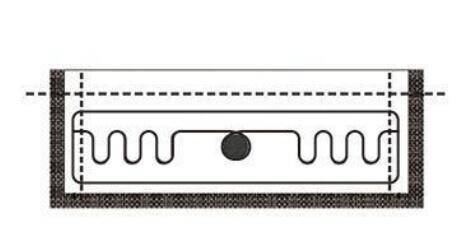 – Hanging: To be hung with brand tag

Reminder
– During sewing installation, the stitching should not damage the metal wire and chip module.
– Hot installation, when the temperature is lower than 210℃ or the pressure is less than 0.6 Mpa, there will be a hidden trouble of bad hot stamping effect.
Customization
How STRONG they are ?
Are the RFID laundry chips be damaged under high temperatures?
–

Our RFID textile laundry tag are designed to be used at 200 °C.
How many times can we wash the RFID laundry chips that are attached to uniforms textile products?
–

Our RFID textile laundry tag can be washed more than 200 times guaranteed for 2 years after shipping.
Are we going to spend prestigious uniforms textile products, continue to work in case of RFID laundry chip crush?
–

We designed our textile laundry tag to withstand 60 bars of pressure in the process of pressing your textile products.
Where do you place RFID textile laundry tags on uniforms textiles?
–

RFID textile laundry tag are installed according to the availability of the uniforms.
Applications of Fabric Textile Washable RFID laundry transponder
Industrial washing.
Management of uniforms.
Medical apparel management.
Military clothing management.
Personnel patrol management.
Fire fighting equipment management.
Ski equipment management.
JYL-Tech can customize RFID laundry chip to meet your unique requirements for chip type, size, programming and materials. Contact us to learn more about JYL-Tech full line of solutions for RFID laundry Tags .
JYL-Tech RFID laundry transponder Datasheet

JYL-Tech RFID laundry transponder Datasheet , Mini size

JYL-Tech RFID laundry transponder Heat-Sealing Installation

JYL-Tech RFID laundry transponder Installation Instructions

Contact Form
We can help you?
Find the RFID product or solution that meets your business needs. Ask us to help you find the right decision.
Share this page