JYL-Tech Cattle Ear Tags are innovate UHF RFID ear tags with superior read range. JYL-Tech Cattle Ear Tags are designed to meet rugged environmental conditions in the livestock industry. Equipped with the Alien H9 chip, these tags provide reliable usage and offer superior read range through UHF RFID technology. Its UHF-based technology allows reading of multiple tags simultaneously, at high speed and at distances of up to 5 m .
UHF RFID ear tags are widely use for Livestock management solution, such as cattle, cow, horse, sheep, pig etc.
Key Features:
Non-toxic, Harmless to animals
Compact size and light weight
High anti-collision
Suitable for large sized livestock animals such as Animal, namely cows
Laser engraving, has never decolorization effect
Copper head stud earrings, not easy to loose, no corrosion, never rust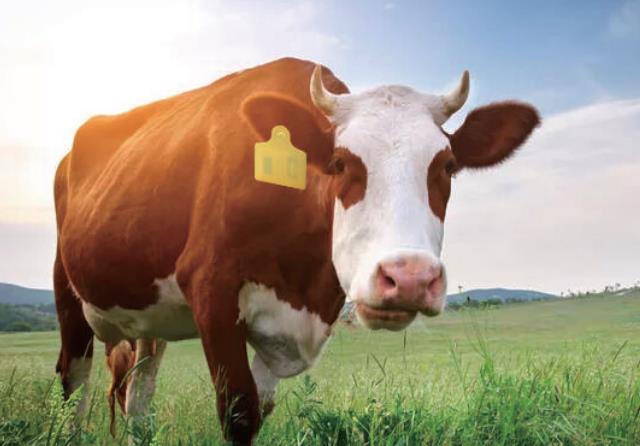 Specifications:
Item:
UHF Ear Tag – UET7080 / UET10074
Frequency:
UHF: 860~960MHz
Standards:
ISO 18000-6C, EPC C1 GEN2
Chip:
Alien H9
Material:
TPU
Color:
Yellow, or customized
Dimension:
Female part: 70*80, 100*74mm, or customized
Male part: 30*23mm
Under Tension:
230N
Read Distance:
1~7M (Depend on reader)
Shock:
IEC 68-2-27
Vibration:
IEC 68-2-6
Working Temperature:
-20°C to + 80°C
JYL-Tech can customize Cattle Ear Tags to meet your unique requirements for chip type, size, programming and materials. Contact us to learn more about JYL-Tech full line of solutions for various animal tagging .

Contact Form
We can help you?
Find the RFID product or solution that meets your business needs. Ask us to help you find the right decision.
Share this page