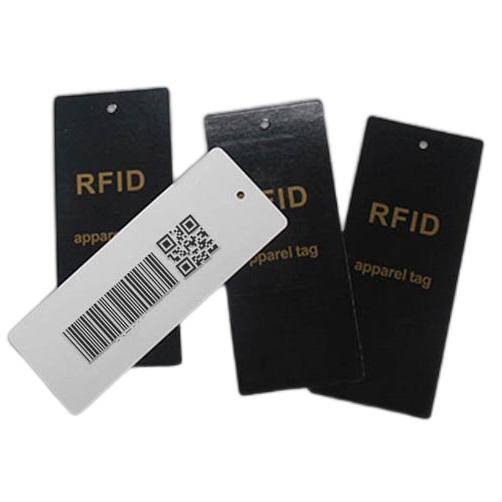 Embedded RFID into Paper Garment Hang Tag enables inventory visibility throughout the supply chain reducing shrinkage and out-of-stocks.
JYL-Tech provide different Garment Hang Tag to meed your unique solution or demand. The pre-encoding and printing service is available for easy deployment.
In today's fierce competition, there are fewer and fewer clothing companies that have not yet used RFID tags, and compounding RFID tags in hang tags is currently the most used solution. UHF RFID Garment Hang Tags are currently the most widely used product of clothing manegement like Uniqlo, Zara, and Walmart etc.
With RFID, you can collect more accurate and timely inventory data to help you make better decisions about the appropriate inventory levels to meet demand. Use RFID UHF hang tag to implement enhanced processes in the store, such as: intelligent replenishment, multi-store inventory query, search and search, material return to inventory, material transfer from the store to omni-channel selection in the store.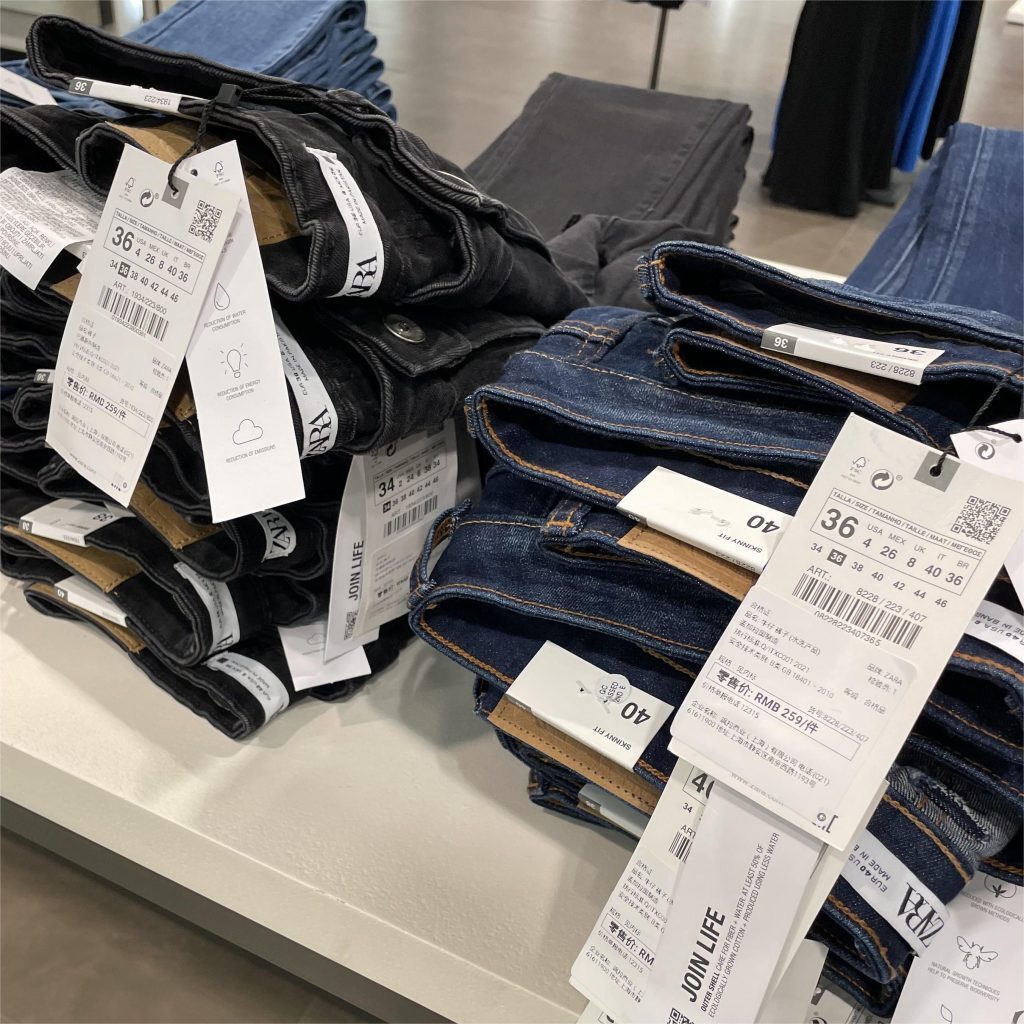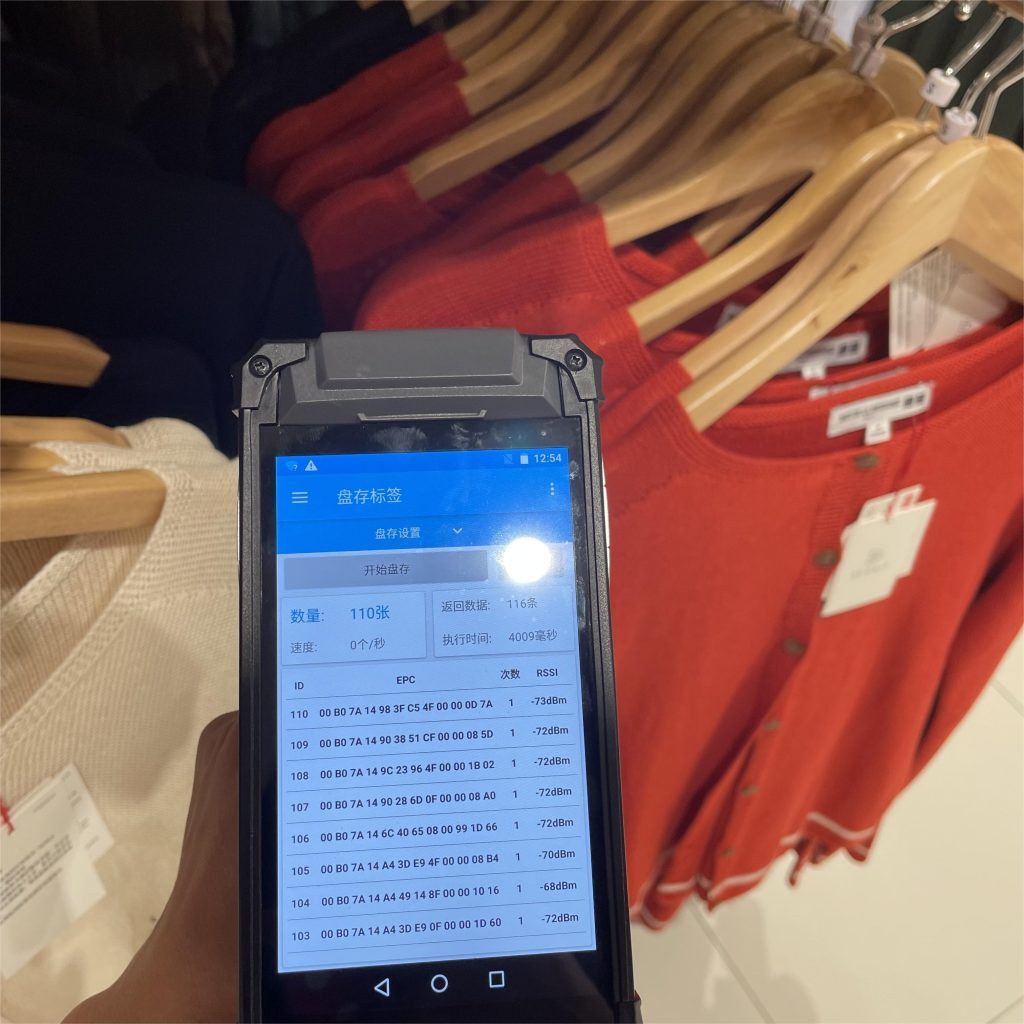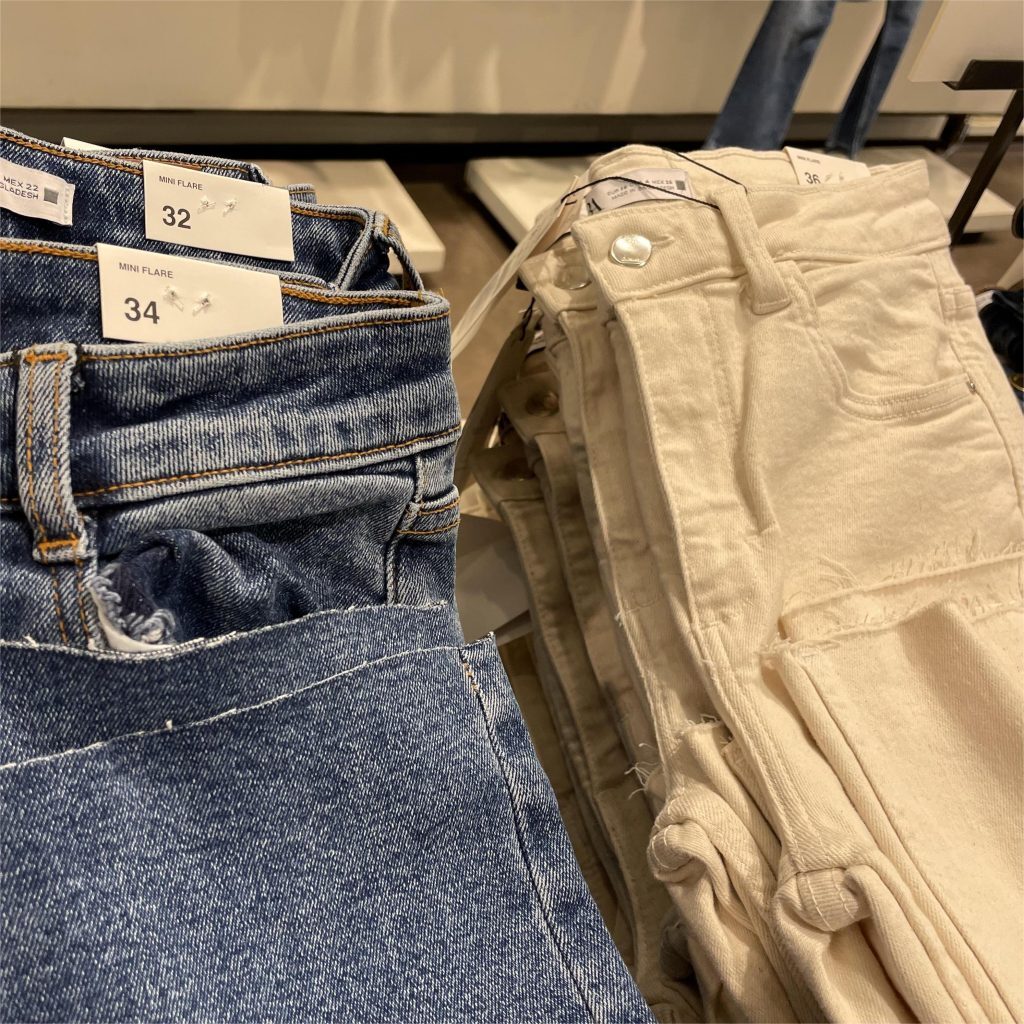 JYL-Tech RFID Garment Hang Tag Specification :
| | |
| --- | --- |
| Item No.: | JYL-AHT**** |
| Frequency: | UHF |
| Material: | Paper |
| Size: | Customized |
| Options: | SKU Printing / Pre-encoding |
| Installation: | Hang |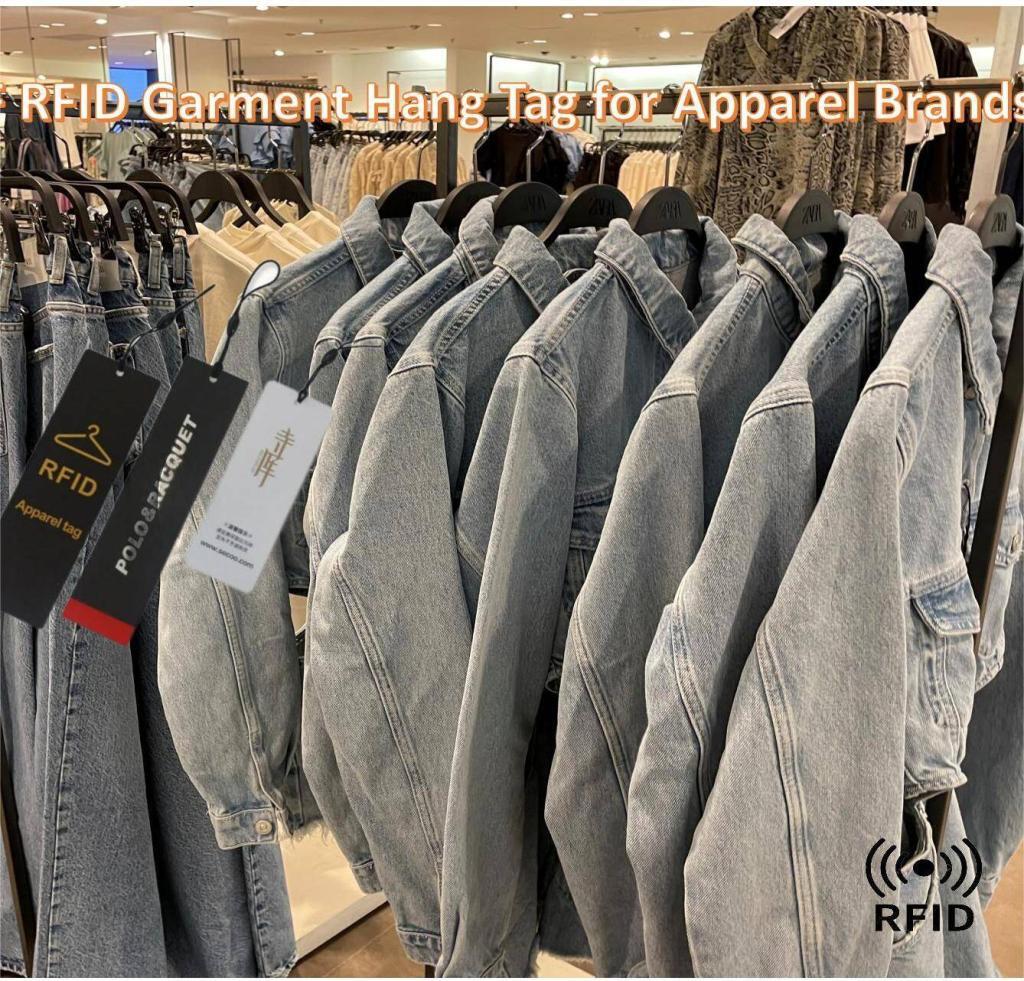 IC options:
UHF 840-960Mhz :
– Alien Higgs, Monza 3, Monza 4D, Monza 4QT, Monza R6, Monza R6-P, Impinj M730 ,Impinj M750 etc.
JYL-Tech can customize UHF RFID Garment Hang Tags to meet your unique requirements for chip type, size, programming and materials. Contact us to learn more about JYL-Tech full line of solutions for various UHF RFID Garment Hang Tags .
Contact Form
We can help you?
Find the RFID product or solution that meets your business needs. Ask us to help you find the right decision.