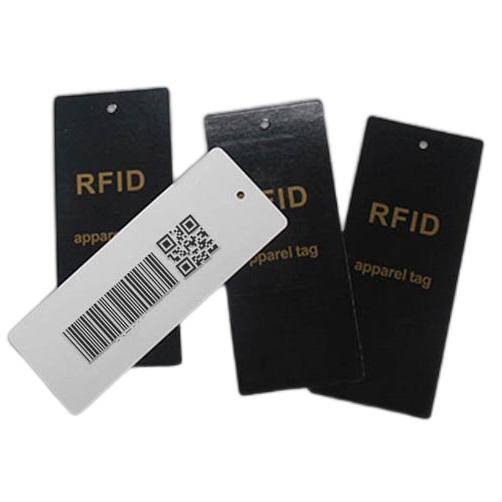 Embedded RFID into Paper Garment Hang Tag enables inventory visibility throughout the supply chain reducing shrinkage and out-of-stocks.
JYL-Tech provide different Garment Hang Tag to meed your unique solution or demand. The pre-encoding and printing service is available for easy deployment.
In today's fierce competition, there are fewer and fewer clothing companies that have not yet used RFID tags, and compounding RFID tags in hang tags is currently the most used solution. UHF RFID Garment Hang Tags are currently the most widely used product of clothing manegement like Uniqlo, Zara, and Walmart etc.
With RFID, you can collect more accurate and timely inventory data to help you make better decisions about the appropriate inventory levels to meet demand. Use RFID UHF hang tag to implement enhanced processes in the store, such as: intelligent replenishment, multi-store inventory query, search and search, material return to inventory, material transfer from the store to omni-channel selection in the store.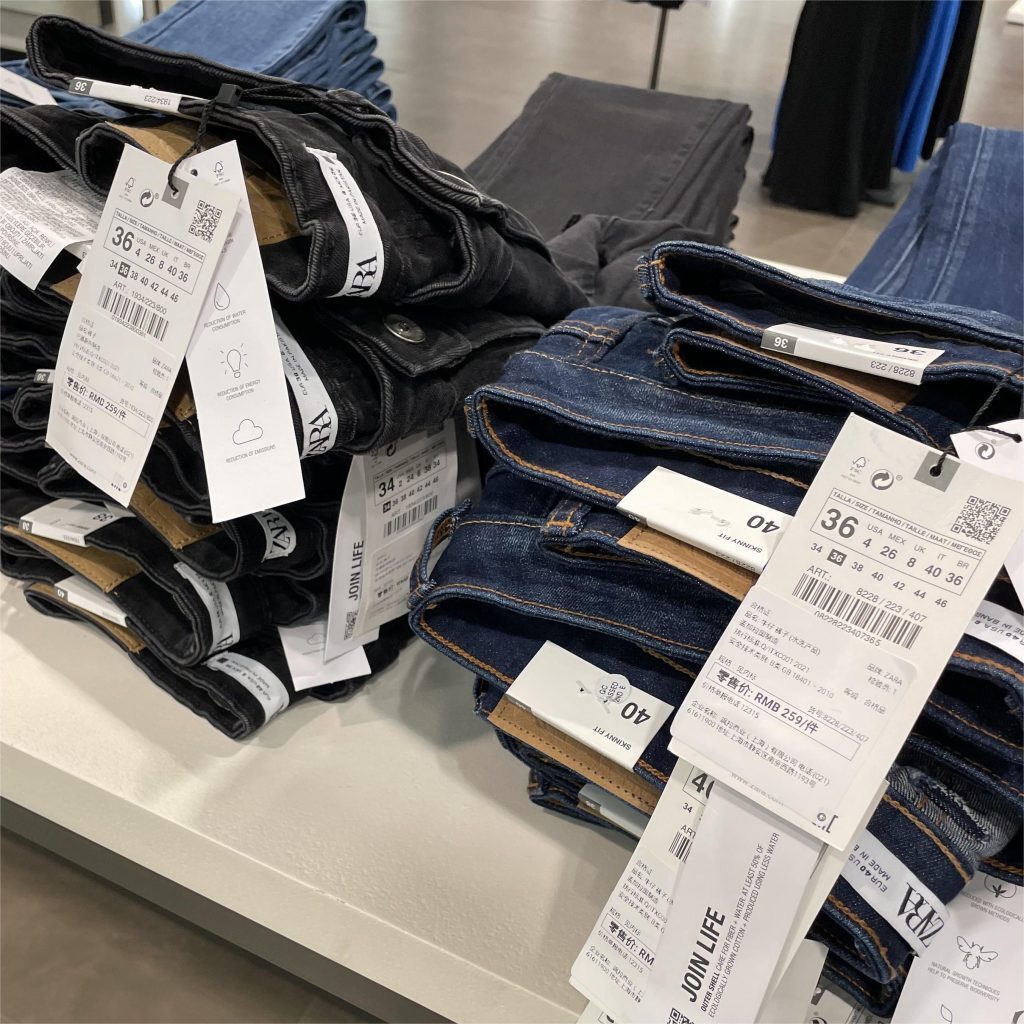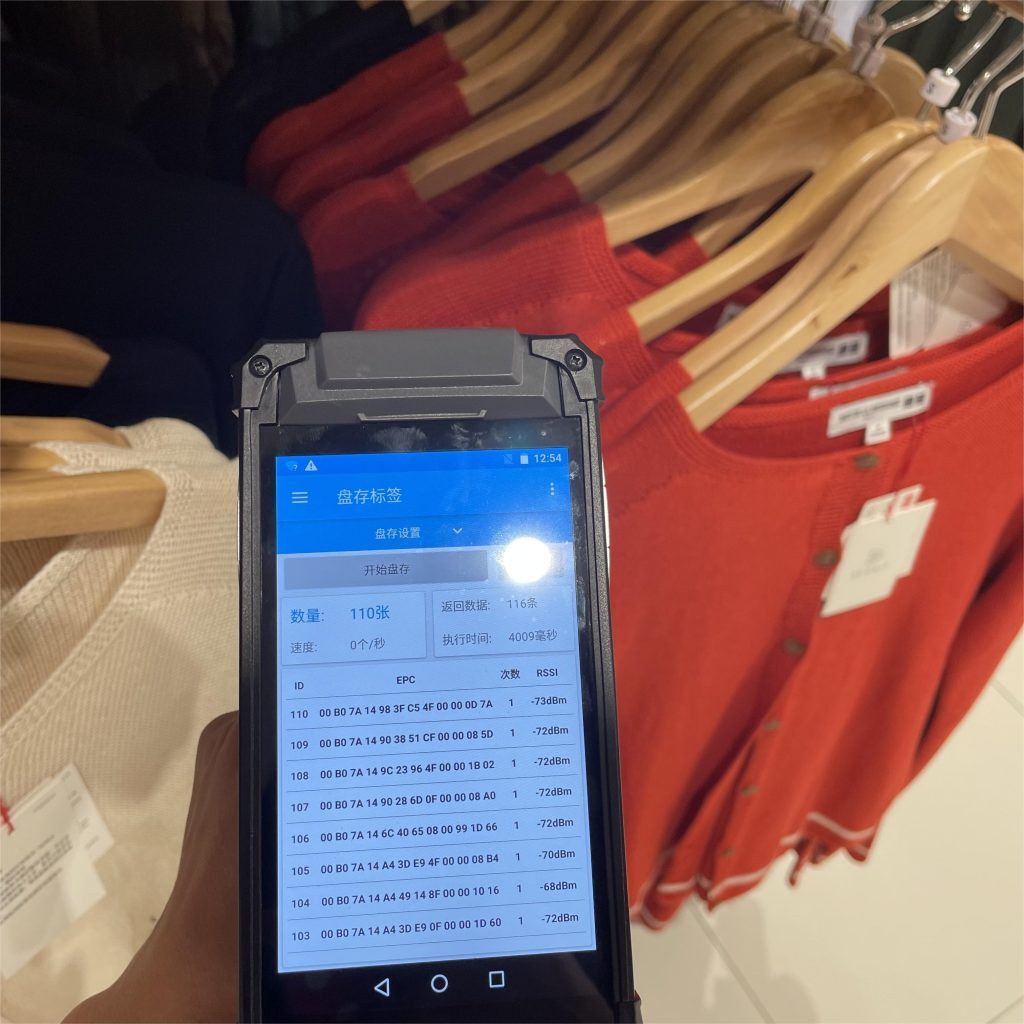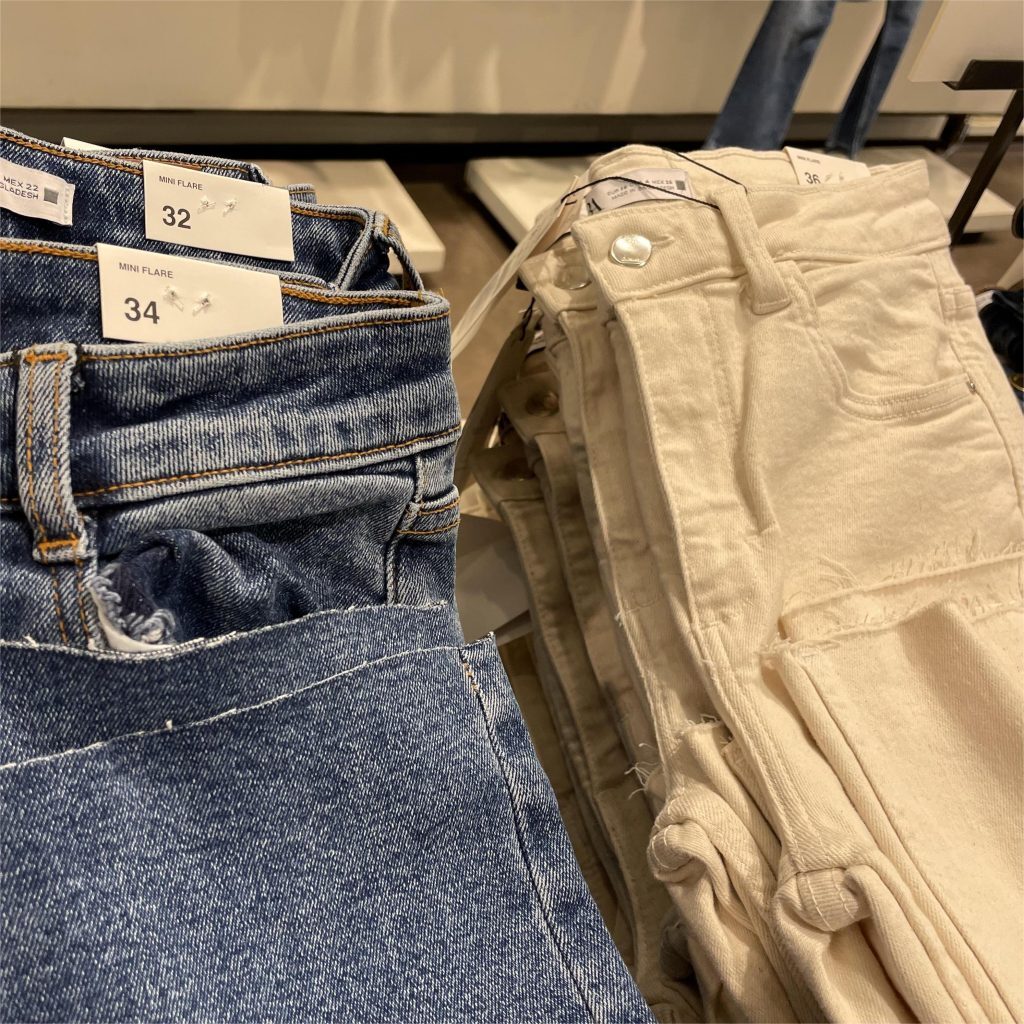 JYL-Tech RFID Garment Hang Tag Specification :
| | | |
| --- | --- | --- |
| Item No.: | JYL-AHT**** | |
| Frequency: | 860-960MHz ( EPC Gen2 ) | |
| Protocol | UHF: ISO 18000-6C | |
| Material: | Paper | |
| Size: | Customized | |
| Printing: | Customized design Printing | |
| Options: | SKU Printing / Pre-encoding | |
| Installation: | Hang | |
RFID Hang Tag Production Approaches :
Sheet-Based Printing: Opt for thicker sheets rather than rolls, supporting versatile finishing touches like offset, silk screen, UV, and hot stamping.
Customization: Employ digital printing, UV coding, and barcode or QR printing for individualization. This also includes encoding corresponding data and securing codes.
Process Flexibility: Our processing methodology caters to unique needs. Customers can either provide samples directly, or they can submit manuscripts and color specifications for confirmation through sample production.
We extend two distinct delivery options for RFID clothing hangtags, each catering to specific customer preferences. The roll-based delivery entails furnishing customers with blank or pre-printed tag rolls, leaving them responsible for subsequent coding, encoding, and cutting steps. On the other hand, the comprehensive process encompasses coding and data writing as per customer-provided data. These RFID garment hangtags are precision die-cut and directly dispatched to clothing manufacturers, ready for seamless attachment and use. We're equipped to recommend appropriate RAIN RFID hangtags suitable for a variety of fabrics, whether it's shirts, sweaters, leather, denim, ensuring consistent tag read distances across the board.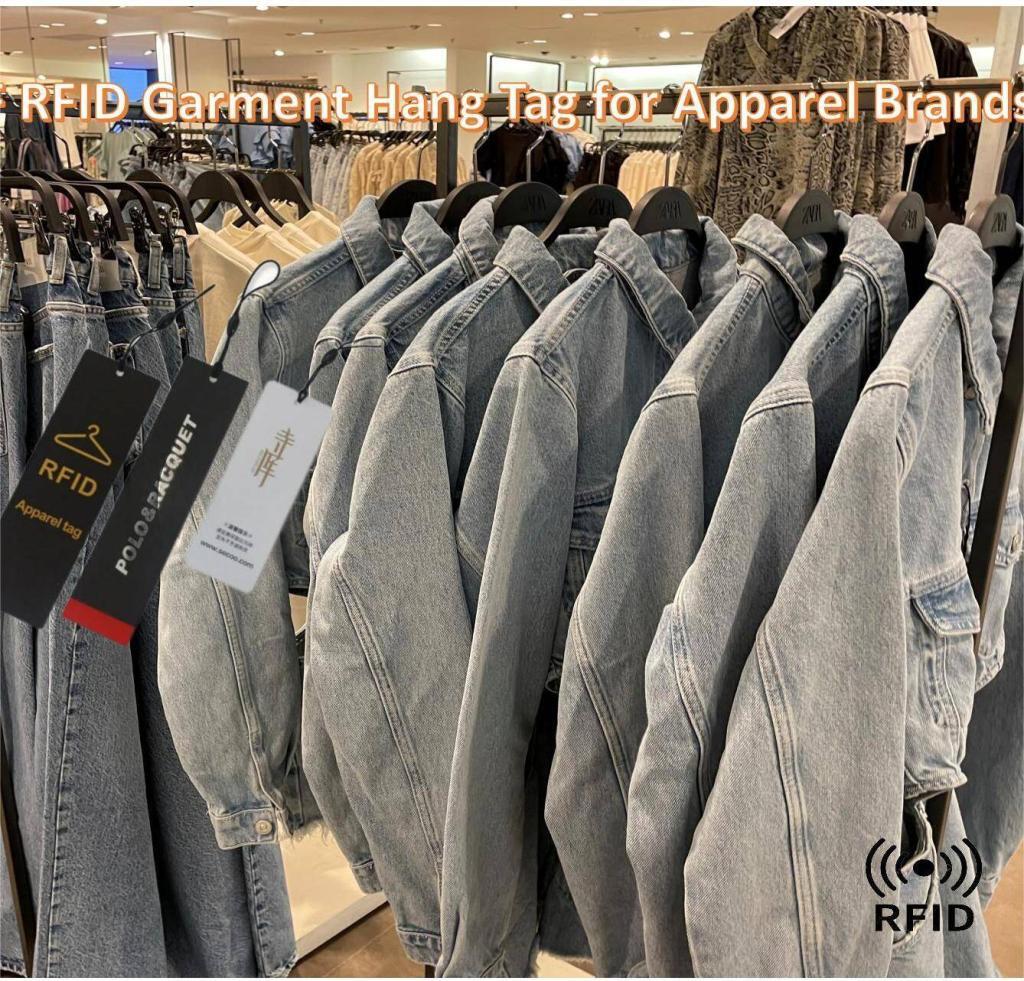 IC options:
UHF 840-960Mhz :
– Alien Higgs, Monza 3, Monza 4D, Monza 4QT, Monza R6, Monza R6-P, Impinj M730 ,Impinj M750 etc.
JYL-Tech boasts a wealth of expertise in providing RFID hang tag solutions. In the realm of tag-based RFID solutions, we've cultivated strong partnerships with numerous brands. Our repertoire spans linear configurations such as1570mm and 4015mm variants and similar forms. Our delivery options encompass both roll-based and leaflet-based methods.
JYL-Tech can customize UHF RFID Garment Hang Tags to meet your unique requirements for chip type, size, programming and materials. Contact us to learn more about JYL-Tech full line of solutions for various UHF RFID Garment Hang Tags .
Contact Form
We can help you?
Find the RFID product or solution that meets your business needs. Ask us to help you find the right decision.