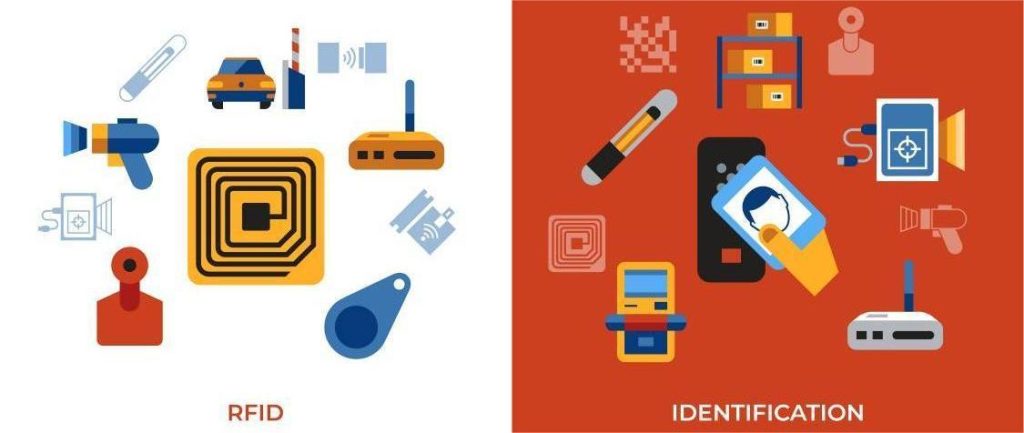 The automotive industry is always looking to automate and improve its manufacturing and logistics processes. This includes coordinating cooperation with suppliers and service providers according to uniform and reliable standards. For car manufacturers and component suppliers, RFID have become a key enabler for "Industry 4.0" solutions for automotive, which significantly increase production efficiency.
The benefits of RFID technologies include full visibility of the entire supply chain, full control of the manufacturing process, and effective anti-counterfeiting and anti-diversion measures. RFID brings benefits to the entire automotive industry. Automotive RFID can simplify supply chains, car rental services, and fleet management.
RFID Typical application:
Tracking and tracing of parts
Supply chain and inventory visibility
Vehicle shipment
leak detection
Recommended JYL-Tech RFID for automotive :
Contact our Sales team for more details : Info@jyl-world.com
Contact Form
We can help you?
Find the RFID product or solution that meets your business needs. Ask us to help you find the right decision.
Share this page