JYL-Tech UHF laundrychip was designed specifically to meet the rigours of high volume and high pressure wash workflows. It also has been tested in industrial laundries condition applications to withstand repeated washing and drying cycles in professional cleaning equipment. Over 200 cycles to guarantee tag performance and endurance.
UHF laundrychip can beapplied quickly and easily in multiple ways thanks to its softness, thickness,and flexibility. For example, it can be sewn, heat-sealed or to be pouched.
Being a small, flexible white strip, the tag can be easily embedded in clothing or linen and remain hidden to the user at every day operations.
For a special requirements of some customers, which the laundry tag cannot be seen when install in line. JYL-Tech developed and launched a very small UHF laundrychip JYL-FL3515 has a read range up to 3 meters, and also it shows a high-speed bulk reading.
Specifications of the JYL-FL3611:
Frequency: UHF (865 – 956 MHz)
Memory: EPC 96 bits, TID 96 bits
Standards: ISO 18000-6C
Environment: Laundry, Medical and Health
Environmental Resistance: Water IP68, Mineral oil, petroleum, salt mist, vegetable oil, etc
Installation: sewn, heat-sealed or to be pouched.
Size: L 35mm x W 15mm x T 1.5mm
Operating temperature.: -40°C to +85°C
Read Distance: up to 3M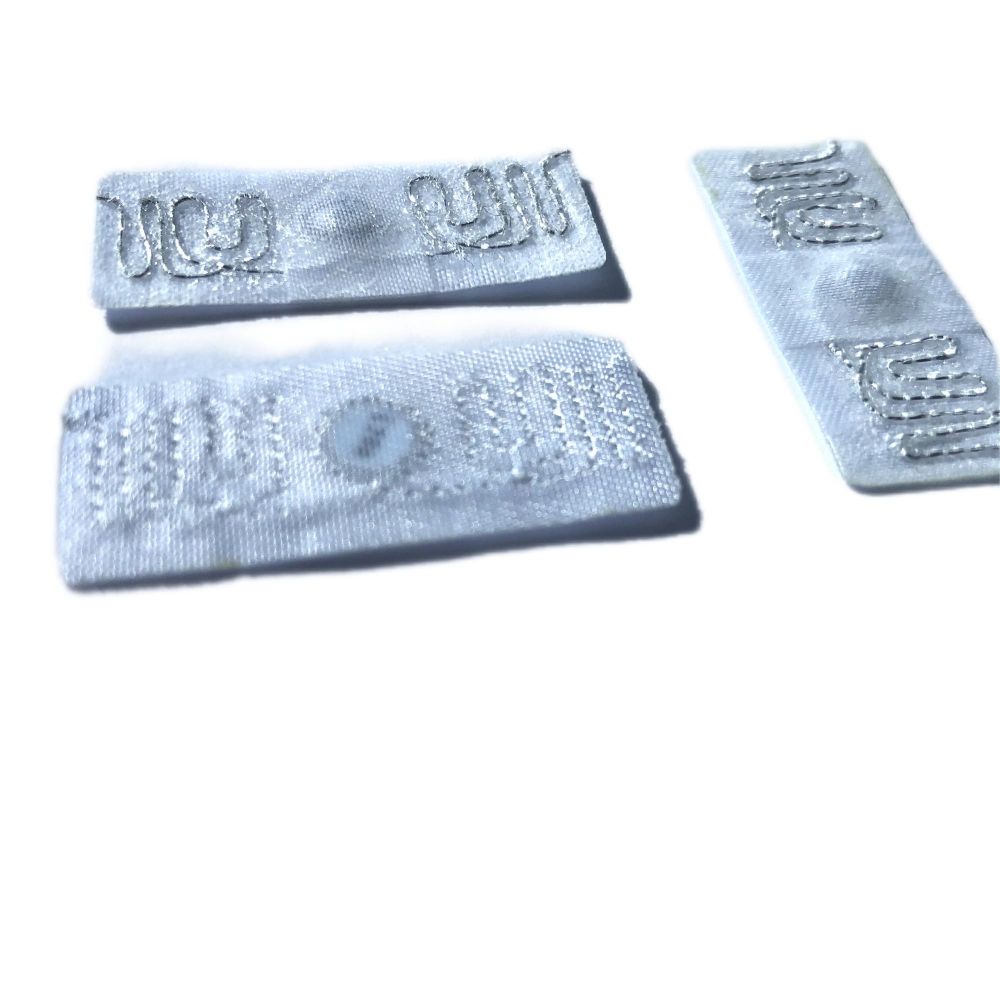 Contact Form
We can help you?
Find the RFID product or solution that meets your business needs. Ask us to help you find the right decision.
Share this page