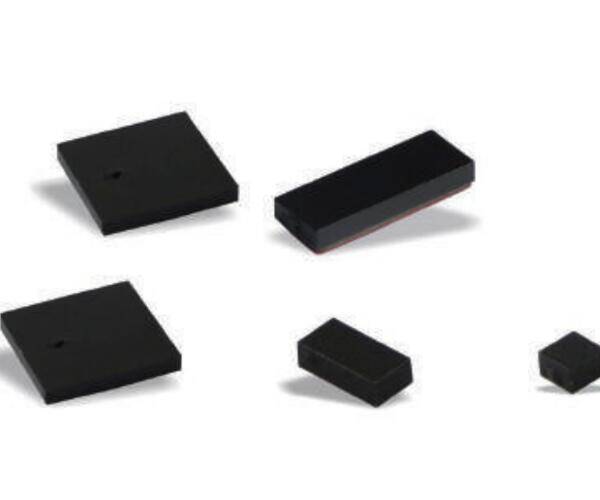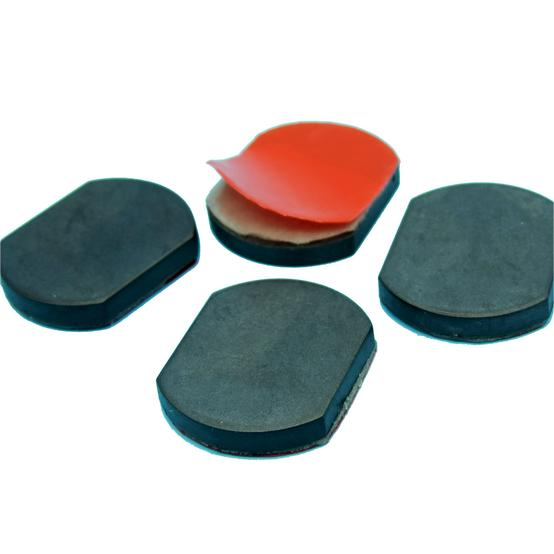 JYL-Tech Ceramic UHF RFID Tag is designed to be embedded in the indentation of metal parts and assemblies. These compact ceramic UHF RFID tag provide optimal read performance in metallic environments. The housing is made of ceramic with durable black paint and IP 68 standard.
These ceramic tags are widely used in medical device tracking , IT asset tracking, inventory control, surgical instruments and a wide range of industrial applications such as ceramic RFID tags and tracking and tracing of small tools and manufacturing equipment.
Furthermore , the ceramic tag also can be encapsulated into various finished RFID tag to get better performance under hardlish working environment .
JYL-Tech UHF Ceramic RFID Tag Specification :
Item No. :
IC type
Size(mm)
Read Range by Fix Reader
(On Metal)
Adhersive
JYL-UHFC0404
Alien Higgs-3
4x4xT3.0
80cm
Option
JYL-UHFC0505
Alien Higgs-3
5x5xT3.0
100cm
Option
JYL-UHFC0602
Alien Higgs-3
6x2xT2.0
30cm
Option
JYL-UHFC1001
Alien Higgs-3
10×1.8xT1.8
70cm
Option
JYL-UHFC1005
Alien Higgs-3
10x5xT3.0
200cm
Option
JYL-UHFC1309
Alien Higgs-3
13x9xT3.0
400cm
Option
JYL-UHFC2525
Alien Higgs-3
25x25xT3.0
650cm
Option
JYL-UHFC3030
Alien Higgs-3
30x30xT3.0
800cm
Option
JYL-UHFCD16
Alien Higgs-3
Dia16xT2.0
250cm
Option
IC options:
UHF 840-960Mhz :
– Alien Higgs, Monza 3, Monza 4D, Monza 4QT, Monza R6, Monza R6-P, Impinj M730 ,Impinj M750 etc.
JYL-Tech can customize Ceramic UHF RFID Tags to meet your unique requirements for chip type, size, programming and materials. Contact us to learn more about JYL-Tech full line of solutions for various UHF RFID Tags.
JYL-UHFC0404 Ceramic UHF RFID Tag Datasheet
Contact Form
We can help you?
Find the RFID product or solution that meets your business needs. Ask us to help you find the right decision.