RFID Paper Tickets with paper or cardboard Eco-friendly material , has a thinner-than-paper transponder between two layers of paper . This sandwich can be manufactured and replacing PVC lamination RFID cards gradually . RFID Intelligent tickets with invisibly integrated RFID/NFC technology can be designed any way you want and areeven suitable for thermoprinting .
Smart tickets combine the advantages of paper tickets and contactless chip cards. The low material costs (paper instead of PVC etc.) gives them much lower unit costs, while maintaining all the benefits of RFID technology: fast, convenient, and secure contactless data transfer.
As an environmental protective RFID Intelligent tickets , they are mainly used in consumption and entertainment fields such as electronic games, video and audio industry etc. Furthermore, It also used for gift cards, membership cards, magnetic strip cards, business cards , sports lottery, prepaid card networks, IP telephony cards, game cards, open prize cards and more. Especially for ski resorts, stadiums and event venues, and public transportation.
HF/NFC RFID Paper Ticket Cards
HF/NFC Paper cards are used for higher security and application fields.
It is widely used as amusement park tickets, one-way metro tickets, event festival cards and payment system etc.
13.56Mhz HF IC options :
ISO14443A: MIFARE Classic®, MIFARE® DESFire®, MIFARE Plus®, MIFARE Ultralight®, Fudan FM11RF08, etc.
ISO18092: NTAG® 213, NTAG® 215, NTAG® 216, Topaz512, etc.
ISO15693: NXP ICODE® SLIX, TI Tag it HF-I, ST LRI, etc.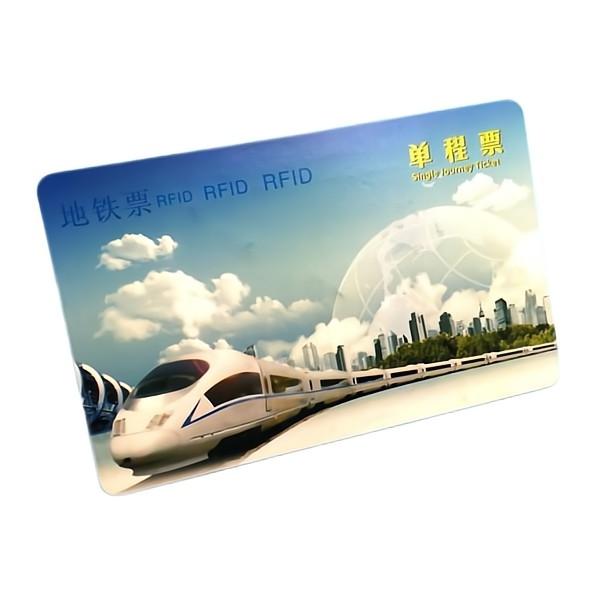 UHF RFID Paper Ticket Cards
UHF Paper cards could be meet long range reading requirement .It is widely used in hospital , Kanban systems , and Postcards etc.
Bulk quantities for white or colorful printing are optional .
840-960Mhz UHF IC options:
Alien Higgs, Monza 4D, Monza 4QT, Monza R6, Monza R6-P, Impinj M730 ,Impinj M750 etc.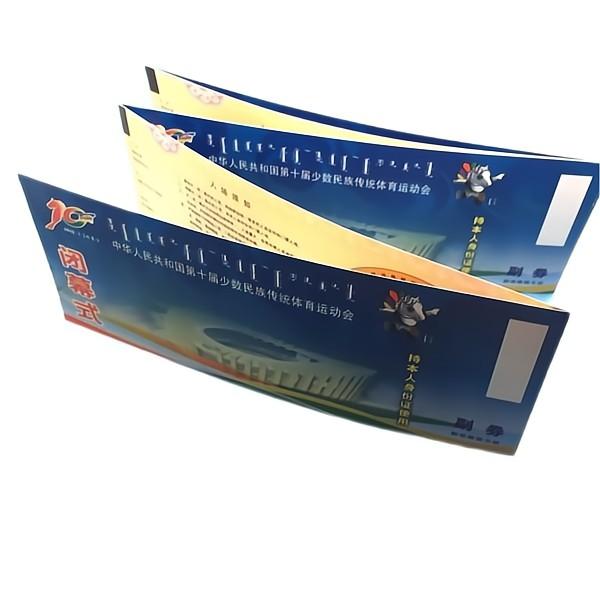 Personalization Support:
• Offset Printing with CMYK or Pantone colors
• Silk-screen printing with metallic, sliver effect
• Magnetic Stripe – HiCo2750, HiCo4000 or LoCo300
• Serial Number or UID number printing
• Signature Panel
• Barcode printing
• Chip encoding
• UV printing
RFID Intelligent tickets Applications:
Access Stadiums Ticket
Concerts and Festivals Ticket
Theme Parks Ticket
Public Transportation
Store Value
Pre-Paid Voucher
Please contact JYL-Tech to customize RFID Intelligent Tickets to meet your unique requirements for chip type, size, programming and materials for People indentification .

Contact Form
We can help you?
Find the RFID product or solution that meets your business needs. Ask us to help you find the right decision.
Share this page