RFID is ubiquitous in our life, RAIN RFID is a passive, battery-free wireless technology that connects billions of everyday items to the internet — offering real-time insight and data about where the items are, where they've been, their location in a facility, or where they're traveling within a supply chain. RAIN RFID tags, which include a tiny computer chip and antenna, can be affixed to or embedded in nearly any type of item, such as shoes, handbags, crates of apples, prescription medications – and car tires. People and businesses can use RAIN RFID to verify the authenticity of a product, manage assets, or optimize a supply chain..
Manufacturers have embedded RAIN RFID tags in commercial trucking and farming tires, helping identify the authenticity of tires. Each RFID chip contains a unique identifier number that is associated with data about that individual tire – manufacturer name, model number, serial number, age, wear-and-tear, and more. Retailers and repair shop operators can use mobile or fixed RAIN RFID readers to access that data, which is managed in a cloud database.
Manufacturers and mechanics gain access to a wealth of information and data that can be used to optimize the manufacture, repair, and replacement of tires; improve safety; and better facilitate tire recycling.
JYL-Tech has developed a RAIN RFID tire tag with its own patent to identify the authenticity of tires. We have broken through the difficulty of label surface materials and glue, and successfully applied it to actual large projects.
Please find a comprehensive overview of all features:
Chip: UHF
Operating frequency: UHF (860-960 MHz)
Die cut dimensions: 103mm x 152.5mm
EPC memory: 128/96-bit / up to 480-bit
TID memory: 96-bit (UHF)
Face-stock: Special material for tire
Adhersive: Special material for tire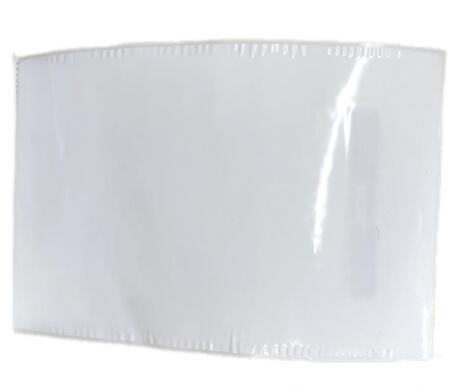 JYL-Tech inlays and tags can meets a variety of application needs, especially in the inventory and industry environments.
JYL-Tech can customize Vehicle RFID Tags to meet your unique requirements for size, programming and materials. Find the Vehicle RFID Tags that meets your business needs. Ask us to help you find the right decision.
Contact Form
We can help you?
Share this page