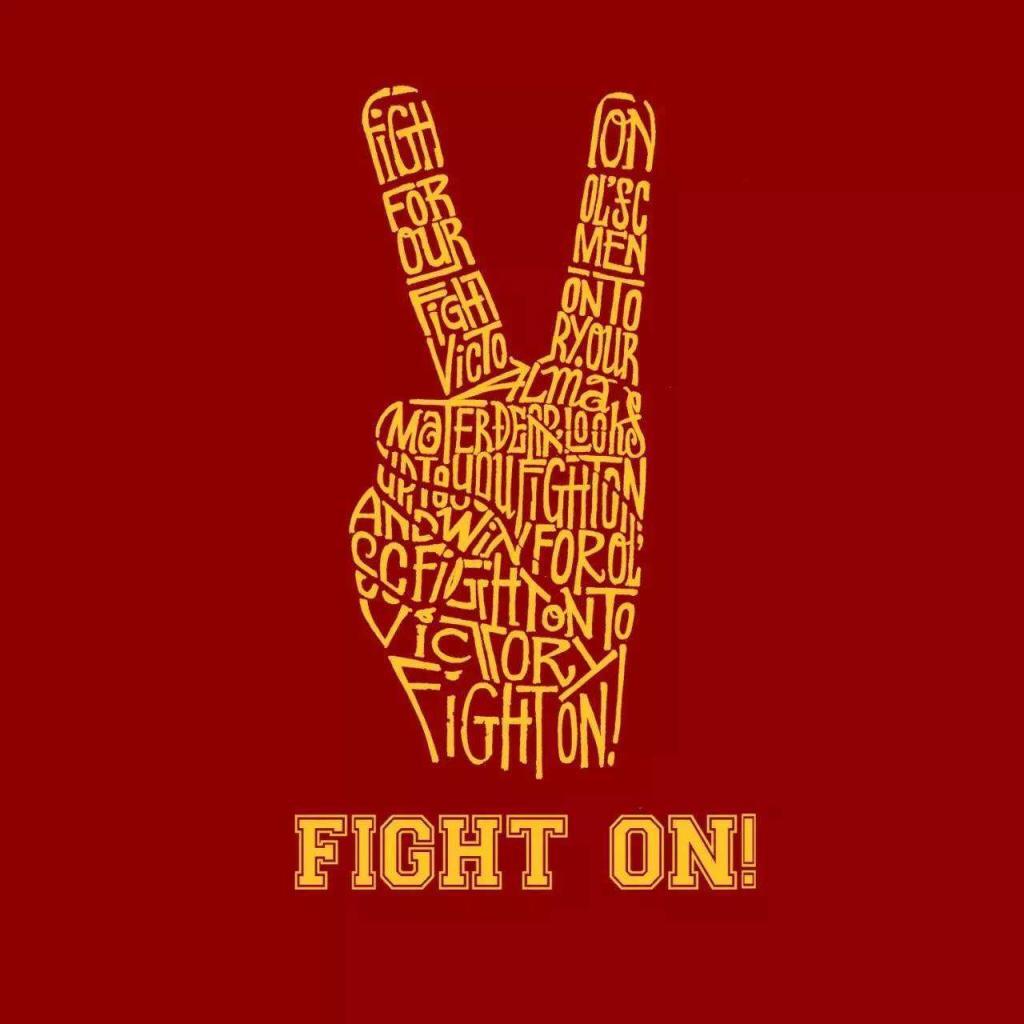 After the unblocking of Shanghai, the order of production and life is speeding up!
From June 1, Shanghai has entered the stage of fully restoring the normal production and living order in the city. Coinciding with the Dragon Boat Festival holiday, Shanghai's parks and shops are full of joy; industrial parks and enterprise workshops, workers resume work and production, rush orders, and the normal production and life order is speeding up.
Production is resuming. Coinciding with the Dragon Boat Festival holiday, enterprises in Shanghai have started construction at full capacity to ensure the supply of living materials for citizens and help consumption recover.
As the first batch of "white list" enterprises to resume production and resume production, SAIC-GM has had more than 5,000 employees in Jinqiao base to enter the factory in batches since mid-to-late March, and closed-loop management ensures the continuous advancement of key businesses. At present, the resumption of work and production has been steadily promoted, and production capacity has been gradually restored.
Jialan Group, a domestic cosmetics company founded in Shanghai, took the lead in resuming work and production in the first batch on April 19, and fully resumed work on June 1.
JYL-Tech will do its best to serve our customers.