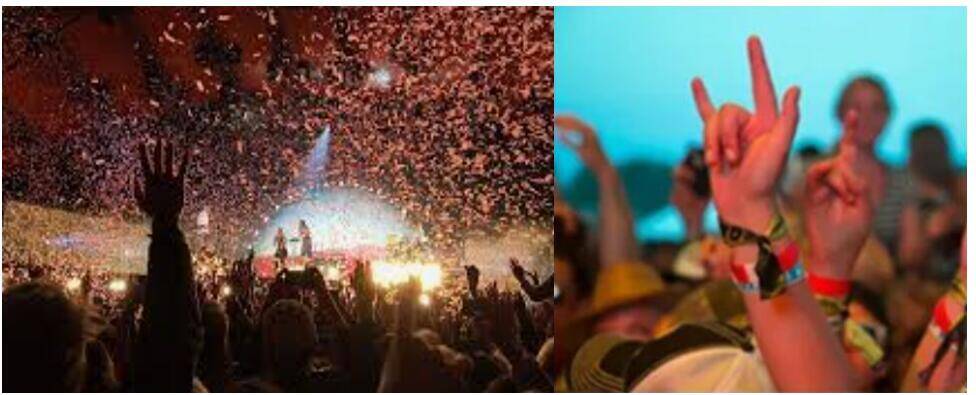 Visitors purchase tickets by registering online. There are different RFID woven wristbands to choose from, such as camping and backstage. After receiving the wristband, the buyer logs in to the system and enters the ID number printed on the wristband, so that the number can be compared with the account number on the account. information is connected. The RFID woven wristband can be set for ingress and egress only, with the option to add social media features.
Now, more and more music and arts festivals use RFID technology. Let its audience and visitors use RFID woven wristbands to enter the venue, share "likes" and photos on Facebook, tweet, and upload music to Spotify (a commercial streaming music service provider).
After arriving at the venue, visitors use the wristband to enter the venue or camp depending on the ticket purchased. At the gate, visitors can enter by simply swiping their wristband over the reader, reducing queue time.
A variety of services will be available at the venue. Visitors can take a photo and place the wristband on the reader to send the photo to a Facebook page, share music to Spotify, tweet or "like" a show.
RFID woven wristbands have become the mainstream of various music festivals and are widely used.